Intelematics ASURE: Connected Vehicle Safety & Security Service
[DRAFT]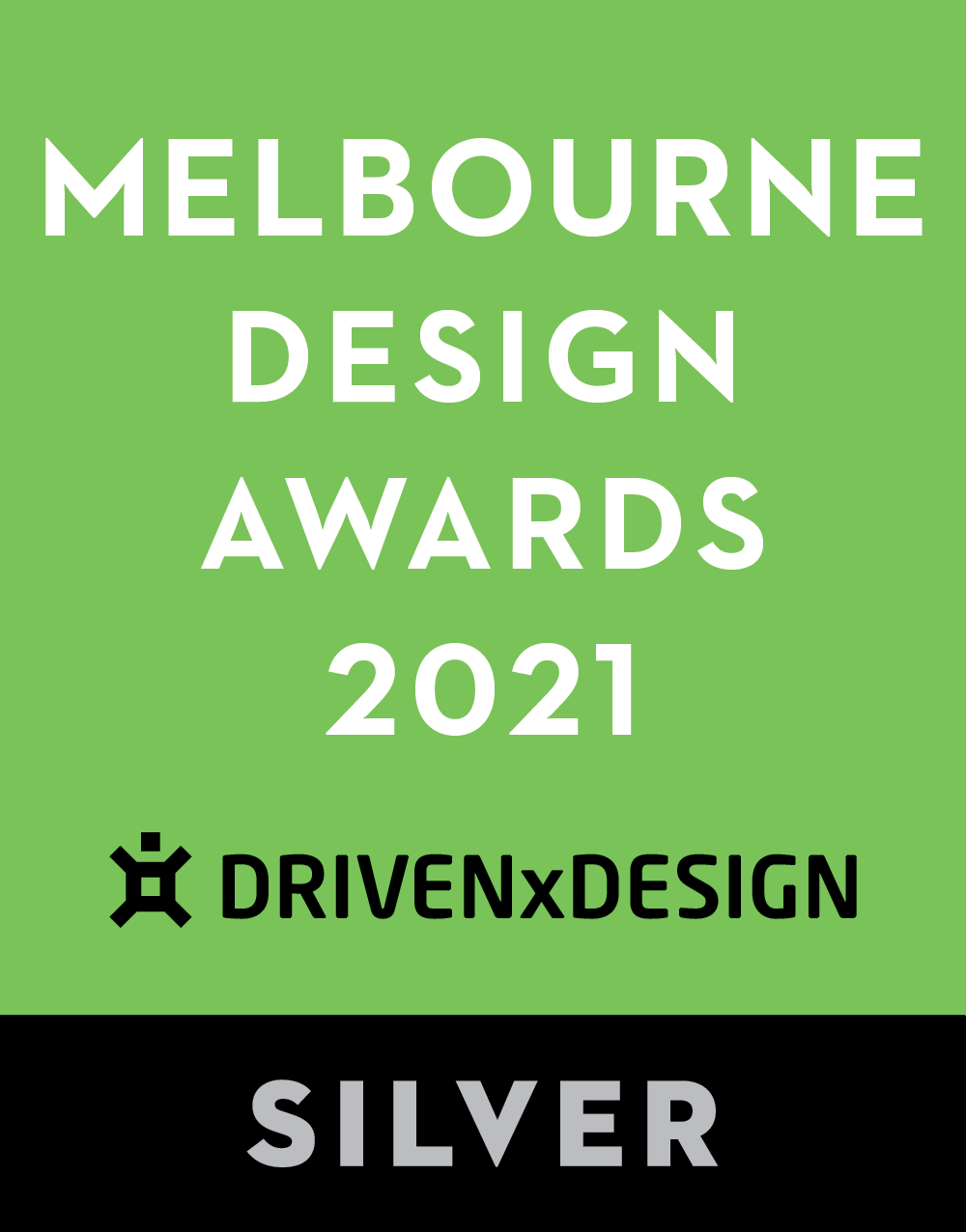 Project Overview
The first hour after a collision is known as the 'Golden Hour'. Assistance to an injured person in the first hour can be critical for survival. The earlier a first responder can arrive, the better an outcome is likely to be. Timely intervention can help prevent serious injury and death.

Australian technology company Intelematics has been developing new data-driven solutions for vehicles and the transport industry for two decades. Now, in the era of connected cars and the Internet of Things, Intelematics has developed a groundbreaking and potentially life-saving technology that automatically connects a vehicle with first responders in the event of an accident. It can also alert the police if the vehicle is stolen.

Intelematics' ASURE product suite has been released commercially. In 2016 ASURE was selected by major automaker Toyota for installation in its vehicles in Australia, beginning with the new Yaris Cross and Lexus IS Sedan which first left the showroom in November 2020.

Over the next three years, Toyota will equip an estimated 300,000 vehicles with Intelematics' ASURE product as part of its Connected Safety and Security offering.
Organisation
Project Brief
The ASURE application offers Automatic Collision Notification, Emergency Call (eCall), and Stolen Vehicle Tracking (SVT). ASURE was designed and developed to be used in any IoT device, from a connected vehicle to an electric scooter or even a smartwatch to provide vital safety and security.
ASURE comes to the assistance of vehicle occupants, even if they are trapped or unconscious. Alternative services call the vehicle owner's mobile phone but sometimes they are not in the vehicle or – in serious cases – are unable to respond. An ASURE alert is received as a phone call from the vehicle. Not only does Intelematics' ASURE establish an automatic direct connection between the vehicle and the contact centre agent, but the person/people we are speaking to are those in the vehicle at the time of the incident.

In a recent real life case study, a woman experienced a medical episode when the vehicle she was travelling in was involved in a minor incident. She was panicked and struggling to breathe. This vehicle was equipped with Intelematics' ASURE. The woman activated the eCall function, connecting her with an ASURE agent. The agent calmed her, contacted emergency services, and arranged for an ambulance to be dispatched.

ASURE reduces emergency response time. In eight seconds or less ASURE agents can be speaking with the vehicle occupant/s and have all available event information on hand to promptly engage emergency services as needed.

ASURE's service works to improve safety on the roads and guard the health of motorists and passengers.
Project Need
Connectivity has emerged as a major differentiator for car makers. The world's leading manufacturers are in a technology race to implement new features into their vehicles, based on Internet of Things, remote sensing, geolocation and 5G technology. Toyota produces over 20 million vehicles a year globally and has been a leader in hybrid technology. Now, the company is innovating in connectivity and has chosen Intelematics ASURE as a core connected safety solution for their Australian market.

ASURE not only delivers safer motoring to Toyota Australia customers – a crucial and positive outcome in itself – but in corporate terms the partnership is consistent with Toyota's brand values as an innovator and industry leader and strives to be first to the market with new technology. Toyota Australia's vehicles are now not only among the world's most eco-efficient, but they are also among the safest in the Australian market due to the integration with ASURE.

Toyota Australia's Vice President Sales and Marketing Sean Hanley said the introduction of connected services is another way to reinforce commitment to the continual improvement of safety. "Having the ability to further protect the wellbeing of our customers through the delivery of connected safety and security services with the assistance of Intelematics' Call Centre solutions and services is a wonderful addition to our vehicle technology," Mr Hanley said.
User Experience
ASURE is a product designed to save lives and improve road user safety, so an intuitive user experience is critical.

When an incident is triggered, sensors contained within the vehicle pass vital data to the Intelematics' ASURE platform automatically. This data includes but is not limited to:

• Vehicle make, model, colour and VIN number
• Vehicle location (latitude/longitude and physical address (e.g., 10 Smith Street)
• Historic locations - 10 minutes from incident, and vehicle heading direction
• Impact velocity

This information is presented to a call centre agent via an intuitive web-based interface with a single aggregated view.

The integrated system merges the traditional customer relationship management system (CRM) and telephony systems via the one platform and significantly reduces time on task and minimises human error.

This design decision was based on observations that call centre agents were switching manually between multiple systems and websites when delivering similar response services, for example roadside breakdown assistance.
Throughout the project design and development phases the system was regularly tested with call centre agents in both Adelaide and Melbourne call centres.

The result is a best-in-class interface that delivers a 90% system useability score and one that is optimised for efficient service delivery and handoff to emergency services.
Project Marketing
Intelematics is a technology provider and solutions partner to major car maker Toyota, which is marketing ASURE as a differentiating feature for its new Yaris and Lexus vehicles. Toyota's marketing in Australia is centred around 'Zoe', a bright and helpful showroom assistant who is the face of the global brand in Australia. Zoe is presenting videos which explain and market Toyota Connected Services, in which ASURE is a core functionality. Her high recognition factor after several years as the face of Toyota is key to marketing ASURE under the title of Toyota's Connected Safety and Security offering.
Project Privacy
Privacy and data security principles have been applied throughout the development of ASURE. Vehicle location data is shared only in specific circumstances: during an Automatic Collision Notification (ACN) and Emergency Call (SOS). In these circumstances the vehicle location is visible to ASURE contact agents and shared with emergency responders. This includes during a Stolen Vehicle Tracking (SVT) request where the location is visible to ASURE contact agents and shared with police. All call centre agent actions, voice and data relevant to each event is logged and secured.
Digital - New Service or Application

This can be any new service or application from a start-up to an industry leader. It's not just bells and whistles we're after but true innovation, exceeding expectations and filling a void that had previously been open.
More Details