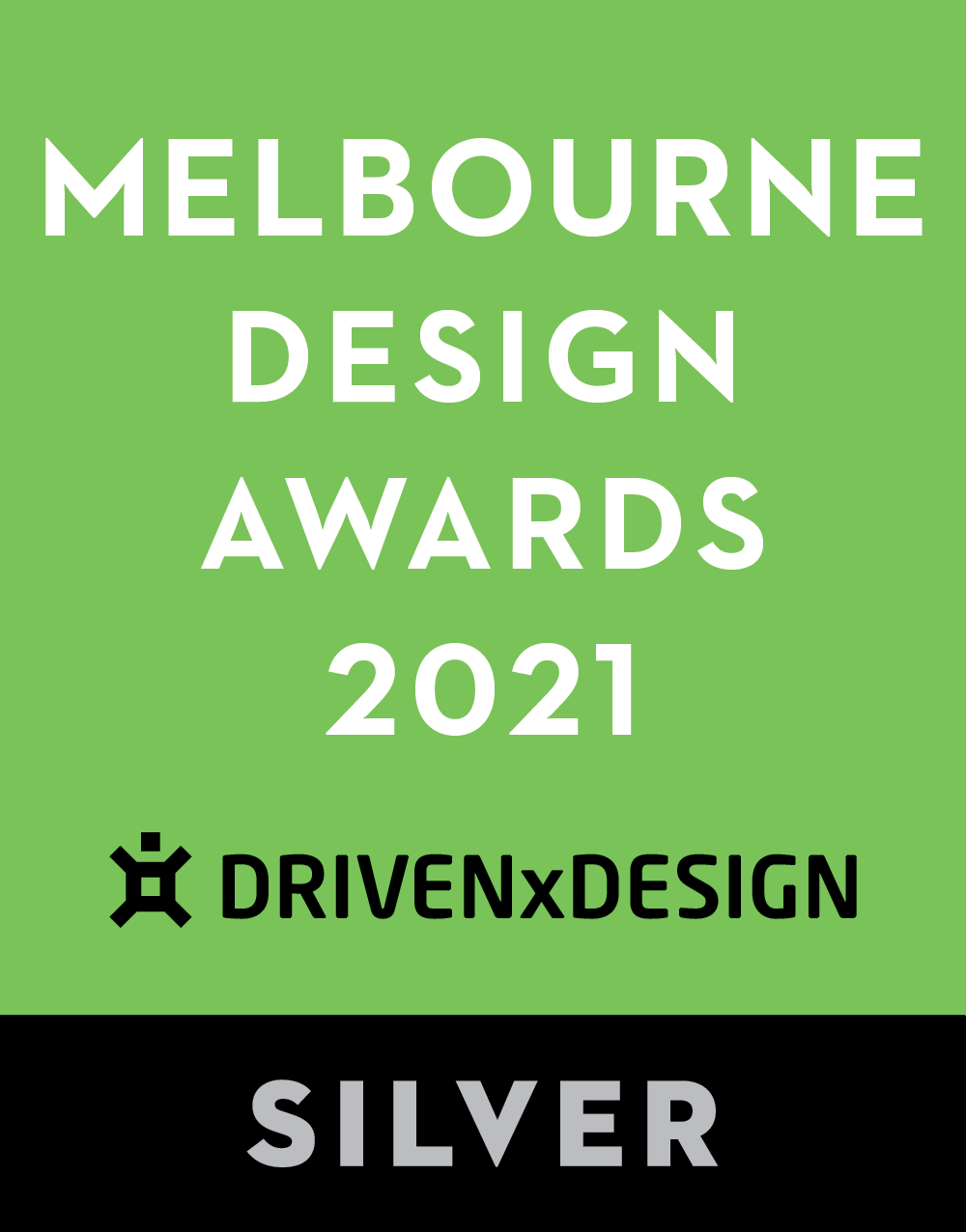 Project Overview
Consumers today are more interested in where their food comes from. Is it sustainable? Is it healthy? Is it local? It's questions like these that have put producers in the spotlight.

As Australia's leading grower, packer and marketer of fresh fruit and vegetables, Costa has a unique opportunity to move the transition to sustainable commercial farming forward. By balancing scalability with environmental responsibility, and affordability with quality, they've set a goal to make healthy eating accessible to everyone, not just the privileged few. Costa challenged Principals with finding a way to articulate their position.
Project Commissioner
Project Creator
Team
Tim Riches, Group Strategy Director
Charlie Rose, Associate Strategy Director
Lavanya Ashok, Senior Strategy and Insights Consultant
Marine Piersotte, Strategy Consultant
Dan Bradley, Director of Experience Design
Pip Ireland, Creative Director
Sam Baines, Designer
Min Shim, Designer
Hayden Mathys, Motion Graphics Artist
Sam O'Brien, Artworker
Bridget Ashley, Account Director
Giovanna Gonzalez, Senior Account Manager
Debra Fisher, Account Manager
Mikey Thebridge, Creative Copy Director
Nicholas Ryan, Senior Writer
Project Brief
Costa continued to evolve. Innovative R&D, best practice food processing and new acquisitions provided an opportunity to grow their reputation in communities and with their customers.

But consolidating a market leading position meant reviewing their brand and market presence. The focus now was telling a clear, compelling story that engaged each of their audiences — setting them apart from others in the sector.
Project Innovation/Need
We set up a tight working group comprising of key internal stakeholders to ensure the brand evolved in line with Costa's current activity and future ambitions. This team was responsible for the new positioning, brand architecture, and collaborated to define the way Costa communicated their new purpose, identity, and activities as a business.

'Well Grown" become the central idea of the new brand and the starting point for telling Costa's story. One that aimed to attract the best people, build trust in communities and bring value to consumers.

The new visual identity, built on the 'Well Grown" idea, conveyed the connection between farm and kitchen. The graphic system had flexibility baked in so it could work across a full spectrum of applications – everything from data-driven agri-science stories and sophisticated investor updates to mass recruitment campaigns.
Design Challenge
A key deliverable for the Costa Masterbrand project was the Costa website, which brings all the brand elements together in one place. By seeing it all together, our team were able to make adjustments and refine the execution of individual elements. Afterall, the website serves multiple audience groups and acts as an employment portal, investor relations centre and information hub for engaged consumers interested in knowing more about who grows their food.


Effectiveness
The Costa Masterbrand project helped to clearly articulate the brand's key messages which led to work on other category brands Lovacado, Perino, Mush-boom and most recently a recruitment campaign for the berry industry.

After COVID-19 closed borders around Australia, young foreigners were no longer able to come for working holidays – which meant huge losses for the berry industry. And while the answer to 'hire locals' was simple enough, the reality was far more complicated. 

We developed the "Pick adventure. Help Feed Australia." campaign. Which in a year of huge job losses gained significant press coverage by promising a sun drenched, homegrown job on the land learning new skills, meeting people, and having plenty of memorable experiences along the way. The campaign speaks to our national pride, and gives people to chance to work with Costa to bring fresh produce to families across Australia.

The campaign drove to a digital sign-up portal and brought to life Costa's industry leading pay, benefits and conditions. We profiled local workers and used their own experiences to dispel industry myths. Clearly written FAQs and job ads made it easy to apply.

Wrapped in a beautifully designed campaign and a website full of inspiring, honest, and down-to-earth language and imagery – Costa achieved 25% of the required signups within a week. With such strong results, a campaign playbook was developed to enable rollout at harvesting locations across Australia in 2021.
Graphic Design - Identity and Branding - Corporate

This award celebrates creative and innovative design in the traditional or digital visual representation of ideas and messages. Consideration given to clarity of communication and the matching information style to audience.
More Details