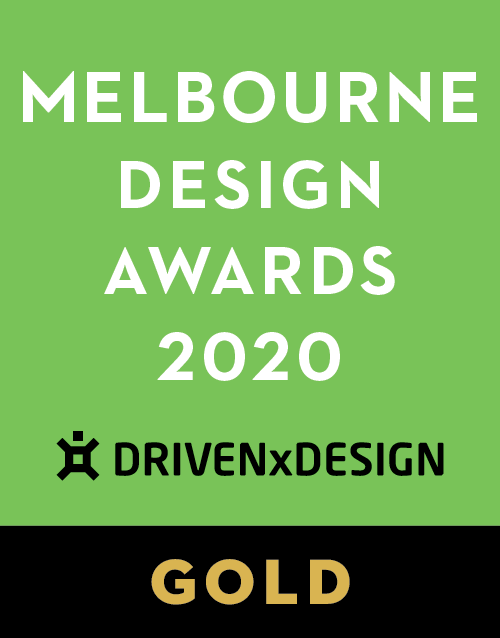 Project Overview
A place of cultural exchange that stands up for diversity, innovation and damn good eating.
Project Commissioner
Project Creator
Team
Canyon Studio
Melissa Polglase – Development Marketing Manager - GPT
Pitch Studios
Adrian Calleri – Director – Diadem
Website – eFront Digital

Project Brief
Canyon was briefed to create a brand name and brand identity for a new Melbourne dining precinct located on the corners of Elizabeth and La Trobe streets at Melbourne Central. This is NOT a food court rather it is an eclectic community of Melbourne's finest in food, wine, retail, work and life.
Project Innovation/Need
The name ELLA was developed from its position on the corner of Elizabeth and LaTrobe Streets. Its ethos is simple; good food, good drinks, and real good times.

ELLA is where the city gets personal. Our hero positioning for ELLA was "I know this place", which is all about allowing visitors to feel like they are in the know and encourage them to share that knowledge with friends. We essentially planned the experiences visitors will have and share with others and gave this place a personality through contemporary and edgy language and quirky yet powerful visuals that encourage discovery.

Design Challenge
When developing the placemaking for ELLA we wanted to really push the creative outcomes and provide a strong personality and individuality. We took inspiration from and embraced the small personal stories of each tenant and integrated craft, consideration and quality into every touch point. We wanted to create a place of cultural exchange.
Effectiveness
ELLA is for the people, by the people. We didn't want ELLA to be another 'exclusive Melbourne Destination', we wanted it to be welcoming and ready to be discovered.

Ella has gone from strength to strength and has seen massive increases in foot traffic and online engagement. It is quickly becoming Melbourne's hottest new destination.

Graphic Design - Identity and Branding - Retail

This award celebrates creative and innovative design in the traditional or digital visual representation of ideas and messages. Consideration given to clarity of communication and the matching information style to audience.
More Details