Simple Scheduling
[DRAFT]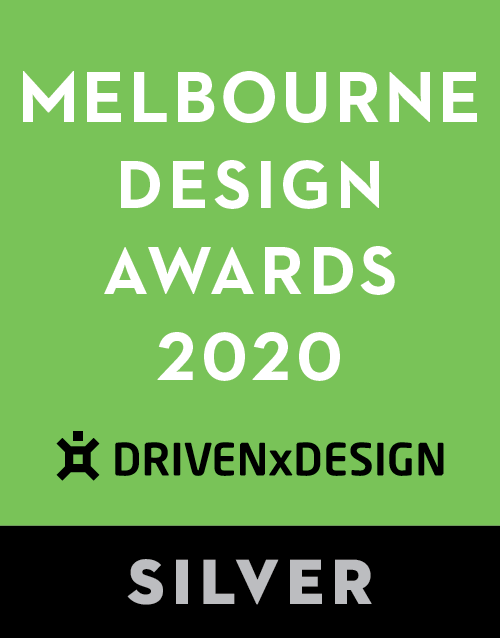 Project Overview
Simple Scheduling is a cost-effective cloud product which helps small to medium broadcasters to plan and manage schedules, advertisements, clients and contacts. Using our auto-placement feature and restrictions engine we can do some of the work for you. Including showing you where there are gaps and issues in your schedules.
Organisation
Team
Vlado Grancaric - Project Manager / Software Engineer
Aidan Partington - Frontend Engineer
Thierry Wong - Frontend Engineer
Nicole Dolan - Visual Design and Branding
Neil Thomas - UX Support
Richard - UX Support
Michael Shtutman - Software Engineer
Laura Doolan - Frontend Engineer
Edmund Hew -Software Engineer
Daniel Setiawan - UX Support

Project Brief
Simple Scheduling App (SSA) saw the potential in the market and spoke to a few potential customers for the platform to define what the minimum features that are required to launch the platform into market:
- Manage Program Information
- Manage schedules
- Manage Break Clients
- Manage Break Data
- Client ROI Reporting
- Schedule Exports for playout systems
- Auto placement of breaks into schedules
Project Need
Small to medium broadcasters don't have a cost-effective product which can manage all their advertising spots, clients, contacts and schedules in one place that is web based. Previously tools like excel were used to manage these type of activities and in multiple spreadsheets. Simple Scheduling is one place to let you do all these activities and give more then one person a consolidated view of these activities.
User Experience
The product started it's life as a single user excel spreadsheet and has been transformed into a responsive multi-user web based SaaS product. We did some testing of the excel prototype and also looked at similar products to find the best experiences for users.
Project Marketing
Simple Scheduling were proud of their updated app, making sure to emphasise the new features and design on their website.

The product was marketed through the following channels:
- Social media (Twitter primary source, Facebook and Instagram)
Project Privacy
Simple Scheduling treats your data security very seriously. Your data is stored in Australia and we follow industry best-practice security protocols.
Digital - New Service or Application

This can be any new service or application from a start-up to an industry leader. It's not just bells and whistles we're after but true innovation, exceeding expectations and filling a void that had previously been open.
More Details