Image Credit : Martin Reftel - Amorfo Photography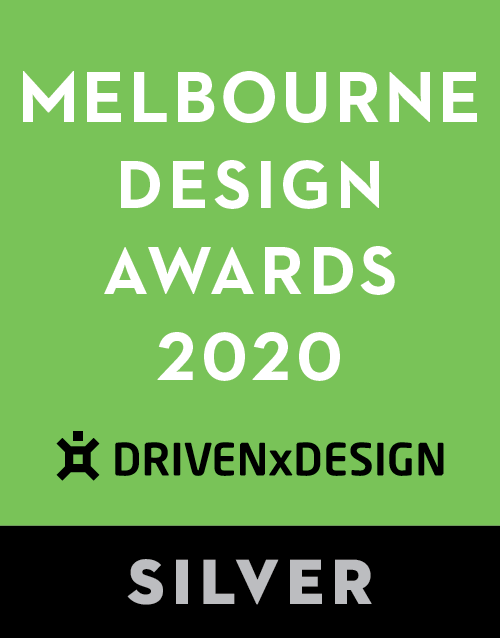 Project Overview
Inspired by the designer's recent visits to Brooklyn NYC and the clients love of raw steel and recycled brick, Osborne Project brings a touch of industrial in a coastal bushland setting. A combination of order and disorder, rawness and refinement result in a robust yet comfortable contemporary home.
Project Commissioner
Project Creator
Team
Designer - Ben Mulholland and Amy Hart - Little Brick Studio
Builder - Swell Building Group
Styling - The Cullin Interiors/Little Brick Studio
Photographer - Amorfo Photography
Project Brief
The brief was short and concise – and industrial style show home designed for entertaining. Whilst simple, it did present a challenge for the designer - this is not a city warehouse conversion where the style might come easy - it was a home in the outer coastal suburbs, it needed to comply with restrictive planning regulations and also to provide a practical and comfortable living space for the client.
The home was designed from the inside out, with the interiors and spaces defining the resultant building shell. Materials flowed from the exterior to the interior and by leaving much of the structure exposed, the designer was able to contrast the rawness of the steel and almost disorder of the recycled brickwork with the more refined spaces and materiality of the kitchen and bathroom areas, the linear form and the lightness of the stone and timber.
Despite the industrial nature of the home, the interior remains light and bright with the use of the elevated void spaces and large glazed areas, offset by the lower ceilings in the lounge areas to create a sense of welcome cosiness.

Project Innovation/Need
It's a real combination of elements which come together to create such dramatic spaces – the bold rawness of the materials, particularly the brick and charred timber cladding, which also flow through into the house, and then the lighter kitchen with the stunning natural stone and timber which brings a sense of warmth and style into the space.
Design Challenge
The project needed town planning approval, so the main challenge was to convince council that a large bold design would be appropriate for the coastal location. Obviously in a traditional coastal holiday area this design is bold and progressive, so it was important that we allowed for the design to be somewhat sympathetic to the area whilst retaining the client's industrial style requirements.
Sustainability
The design optimizes passive energy principles for the site - well designed and located windows connect inside and out, providing views, natural light, passive solar heating and ventilation. The internal brick walls, constructed with local recycled materials for a low embodied energy, combined with the concrete flooring, create thermal mass elements throughout the building, with hydronic heating installed to cope with any weather extremes. Double glazed, argon filled windows and well insulated external walls assist with sealing the building.
Architecture - Residential - Constructed

This award celebrates the design process and product of planning, designing and constructing form, space and ambience that reflect functional, technical, social, and aesthetic considerations. Consideration given for material selection, technology, light and shadow.
More Details