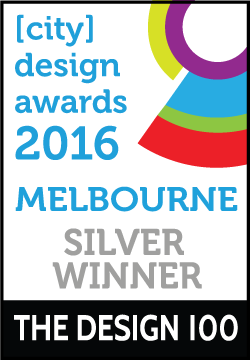 Project Overview
Australia's leading dental suction systems provider Cattani needed a new website to showcase the benefits of their products.
Project Commissioner
Cattani
Project Creator
Emote Digital


Team
Brendon Wright
Nicholas Smith
Jason Stockton
Hector Lorenzo Pons
Project Brief
We needed to product a website that showcased the quality of the product that Cattani sells and how their product is better than their competitors.
Project Innovation/Need
One of the key problems Cattani had was to sell compressors at the same time as suction systems. Most users would buy the suction system but not the compressor. To solve this we created the "Help Me Choose" feature. This feature asks the visitor a bunch of questions about their surgery so we can recommend the best products for them. At the end of the journey they will receive recommendations on the best dental suctions system and compressor for them.
Design Challenge
One of the main challenges was how to present the various bits of information about the product. One area that was particularly challenging was how to portray how the inverter control works to eliminate strain on the system when only one or two suctions hoses are in use. Visualising this was importing to make the user understand how this works.
User Experience
Some key areas of the site in terms of the user experience is the "Help Me Choose" to assist the user to find what system works best for their surgery. Other keys were the product range pages (e.g. Turbo Smart) that showcase the key features of the product in an elegant, easy to understand manner.
This award celebrates innovation and creativity in design of a unique user experience in the combination of text, audio, still images, animation, video, and interactivity content for websites. Consideration given to clarity of communication and the matching information style to audience.
More Details