Rheumatic Heart Disease Action Alliance
[DRAFT]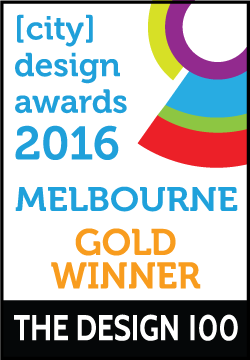 Project Overview
RHD Action is a website built in order to share information and resource on rheumatic heart disease, the most commonly acquired heart disease in children in many of the world's poorest countries.
Project Commissioner
RhEACH
Project Creator
Monkii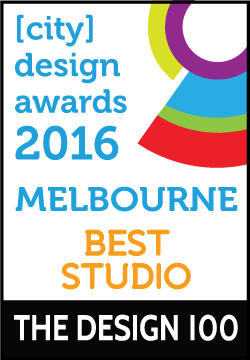 Team
Andy Hibbert - Commercial Director
Lucie Paterson - Project Manager
Duncan Legge - Design and UX Lead
Gerard Mason - Development
Project Brief
Rheumatic heart disease (RHD) affects children and young people living in conditions of poverty and overcrowding. Thirty two million people around the world suffer from the condition, which kills hundreds of thousands of people a year.

In order to help share information and resources on a global level, Monkii were appointed to develop a new resource hub called RHD Action Alliance. This new site was to provide on-demand technical and clinical support to a diverse audience who work with (or are affected by) the disease.
Project Need
As RHD primarily affects those living and working in poor countries, information on the disease can be hard to come by. RHD is entirely preventable, so accurate clinical reference information is dearly needed by both clinicians and those suffering from the disease.

The resource website needed to be intuitive to use by a wide array of users, with a broad range of technical aptitudes. It also needed to be very quick to load and feature a minimum of extraneous steps or pages, due to the likely low speed of internet connections.
User Experience
The first step in the user experience was in defining the information architecture. Extensive research and testing was undertaken to ensure that the categorisation of general information was immediately understood by all users, no matter their level of knowledge of the disease.

Each page of content was separated into easily navigable, logical sections. General knowledge (suitable for all audiences) was presented first, with more technical medical information served later in the page.

The most fully featured section of the site is the Resource Hub, a searchable and filterable collection of reports, charts, websites & fact sheets relevant to each region that RDV is prevalent in. These resources could also be embedded to any relevant content in other pages throughout the site.
Project Marketing
RDA Action was officially launched by Kevin Rudd at World Heart Day 2015 at the UN General Assembly in New York. Since then they have continued to present and report at health events around the world.
Project Privacy
RHD Action doesn't record any identifiable information from visitors to the site.
From ground-breaking apps accelerating medical research to apps helping consumers make healthier choices, we're looking for apps that are making health information and medical services more accessible to all.
More Details