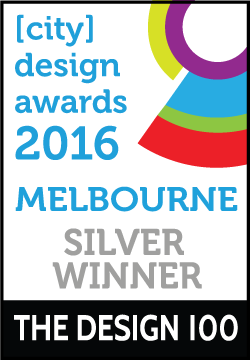 Project Overview
The Engage platform sets out to systematically change the way that the organisation communicates with its customers. The core objectives of this system are; to allow BMW to increase their contact rate, reconnect with their audience, gain better profile data and provide a platform for customers to evaluate their options. The end goal is to increase customer loyalty, including Car Sales Conversion rates for BMW Group brands.

It does this by providing an simple way to compare model affordability across the BMW range.

Project Commissioner
BMW Group
Project Creator
Monkii


Team
Andy Hibbert - Commercial Director
Jon Burrell - Project Manager
Duncan Legge - Design and UX Lead
Sam Sperling - Lead .NET Developer

Project Brief
BMW was looking at a way of highlighting the affordability of their cars over a large range of models as well as being able provide options to existing customers that might be looking to make a new purchase.

Pushing BMW CI guidelines to the limit to allow a fresh and engaging way to browse through all BMW models, no matter the browsing device. Allowing for easy conversion, whilst complying with all legal requirements.

Creating a portal that can be used by a casual visitor as well as being a tailored site for existing customers entering via email links.






Project Need
To allow for a smooth browsing experience, BMW Engage needs an online presence that is fast, responsive and intuitive.

Customers need to be able to get a comprehensive overview over the available BMW models and their affordability through financing.

The site needs to be simple, but comprehensive to allow for a easy conversions.

Allowing BMW to create customer tailored EDMs directly through the sites backend, and giving discounted prices for valued customers. When a customer accesses the site via an EDM link the sites financial defaults will be set specifically for the current customer.
User Experience
The main goal of the user experience is provide a fully responsive site to simplify the complex information regarding car financing and allowing the user to easily see model affordability linked to weekly repayments.

This is done through a slider for weekly repayments that highlights which models in the range fit with desired weekly repayments.

Different models and their affordability can also be compared across the entire BMW range.
Project Marketing
The project is integrated into the main BMW sites. It is also designed to be accessed via email marketing links that tailor the site to the individual customer accessing it.
Project Privacy
BMW take privacy seriously. All data collected as part of the Engage site is encrypted when stored in the database.
Digital - New Service or Application

This can be any new service or application from a start-up to an industry leader. It's not just bells and whistles we're after but true innovation, exceeding expectations and filling a void that had previously been open.
More Details