Melbourne International Comedy Festival
[DRAFT]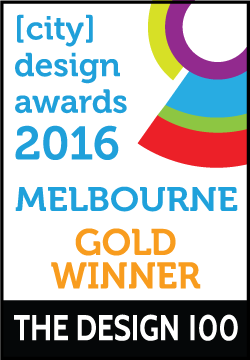 Project Overview
One of the world's premier comedy festivals, the Melbourne International Comedy Festival requires a website that is as engaging and modern as the comedians they feature.
Project Commissioner
The Melbourne International Comedy Festival
Project Creator
Monkii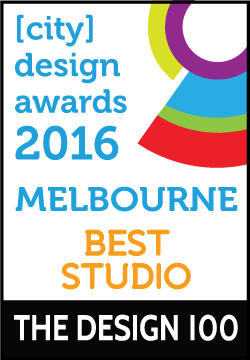 Team
Andy Hibbert - Commercial Director
Hannah Dingli - Project Manager
Duncan Legge - Design and UX Lead
Mike Hopkins - Front End Developer
Jonathan Wallen - Back End Developer
Project Brief
Melbourne Comedy Festival is one of Australia's most loved events and continues to be, without rival, the premier comedy event in the Southern Hemisphere standing tall alongside Edinburgh Festival Fringe and Montreal's Just For Laughs as one of the three biggest comedy festivals in the world. It showcases over 500 shows in 145 venues, with an attendance of over 800,000 people per year.

To support it's prominent position in the cultural landscape, the festival's website needs to promote a wide range of acts and performers, and perform flawlessly under high traffic conditions.

Now in our 12th year of being the festival's digital partner, our goal was to present as intuitive a browsing experience as possible, no matter the browsing device.
Project Need
Melbourne's crowded cultural calendar means that any festival, even one as established as the MICF, needs an online presence that is fast, responsive and intuitive.

Attendees needed to find artists as quickly as possible, and be presented with a clear payment pathway when they did. Additionally, due to the large array of performers and shows, users needed a way to favourite and return to previously viewed shows.

On the administration side, both festival administrators and comedians can access the online registration system and make real time updates to show details, news, videos and audio as the season progresses. Automated feeds update the Media Centre and various iPhone applications that offer the latest information for every show.
User Experience
With a fully responsive design and a focus on improving load times, the 2016 MICF site is the fastest and easiest-to-use version of the site ever.

Navigation of shows has been streamlined to the most minimal inputs, utilising the results of user testing to only present the most useful filters and show options to users. This is aided by smart auto-suggestions for search terms, intelligently serving up comedians and show titles as soon as the user starts typing.

When a user finds a show that interests them, the user can easily view all performance dates and times, as well as showcasing ticket discounts and preview shows. A quick tap adds it to their favourites list - this combined list can then by used to buy multiple tickets in a combined transaction on Ticketmaster, saving time and money.

Besides the intuitive browsing and purchasing flows, administrators and comedians can update their show details in real time, in response to any new reviews or changed conditions.


Project Marketing
As one of Victoria's most prominent cultural events, the marketing of the festival covers a range of media including television, print, and signage.

Besides the live audiences, nationally broadcasted TV specials promote the festival to an extra 4.5 million viewers around Australia, with events including the Comedy Festival Gala, a red carpet comedy extravaganza television on Network Ten.
Project Privacy
The Melbourne Comedy Festival takes user privacy seriously, and is bound at all times by the National Privacy Principles ("NPPs") which are contained in the Privacy Act 1988, and as amended by the Privacy Amendment (Private Sector) Act 2001.
Digital - Entertainment & Leisure

Digital services have overtaken entertainment and leisure. They influence what and how we watch or listen to, where and how we eat, dine and play, how we book and how we interact before during and after entertainment events. We're looking for nominations that make entertainment even more entertaining.
More Details