Melbourne Fashion Festival
[DRAFT]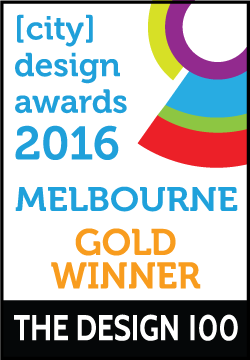 Project Overview
The Melbourne Fashion Festival (MFF) is the nation's largest consumer focused fashion, business and culture event. In 2015 the Festival celebrated its 20th year.

The key objective of the 2015 digital strategy was to increase event ticket sales during the main MFF season and help MFF establish itself as a year round fashion destination.

Monkii created a truly bold website which scales to all devices.
Project Commissioner
Melbourne Fashion Festival Ltd
Project Creator
Monkii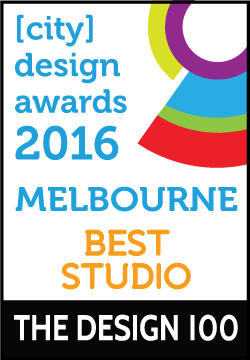 Team
Andy Hibbert - Commercial Director
Hannah Dingli - Project Manager
Judd Madden - Design and UX Lead
Bevan Sly - Lead Wordpress Developer
Chris Campbell - Frontend Developer
Project Brief
The redevelopment included an upgrade of the current CMS/technology to a more modern and flexible system, which improved internal workflows and the time required to manage the website.

We re-thought the UX and design using a mobile first strategy in order to improve user engagement and help users navigate the site.

We developed a more effective and targeted digital platform, that drives the ticketing of the event and also provides its users a highly engaging online experience.
Project Need
The key objectives for the project were as follows:

- Create an online experience that reflects MFF's profile and reputation as one of Australia's leading fashion festivals.
- Increase festival ticket sales.
- Develop an intuitive site that provides users with a clear understanding of the program/events schedule.
- Create a flexible and adaptable website, for all devices.
- Enhance social media opportunities for individuals to interact, contribute, influence and share.
User Experience
We worked with the MFF to articulate user flows and engagement on site as well as across various social media platforms and touch points during their user journey.

The fundamentals of UX are: great usability, great visual design and great content. We bought these components together and found the balance between the user's needs, the festival's brand identity and the business goals of MFF.
Project Marketing
The festival was marketed via both traditional media (billboards, TV, magazines etc.) and online social media.
Project Privacy
MFF takes user privacy seriously, and is bound at all times by the National Privacy Principles ("NPPs") which are contained in the Privacy Act 1988, and as amended by the Privacy Amendment (Private Sector) Act 2001.
FashionTech is changing the way fashion does business, disrupting the traditional relationships between consumers, brands and garments. They are creating a faster and more innovative ways to shop, market, educate and ultimately experience the fashion. This is the place for all those with a fashion connection.
More Details