Virgin Australia Guest Experience
[DRAFT]
[interview] the project story

Photo Credit : Angeltia Bonetti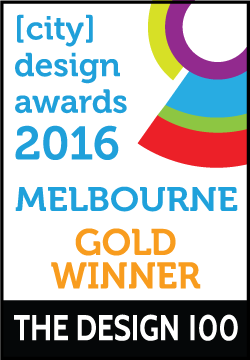 Project Overview
Virgin Australia engaged Büro North to develop the user experience from airport arrival to aircraft boarding at the new T1 Perth Airport expansion. Encompassing arrival experience, self check-in, self bag-drop through security and onto the departure gates and lounges our design solution delivers wayfinding and process information and instructions to passengers that ensures seamless journeys for Virgin Australia users.
Project Commissioner
Project Creator
Team
Soren Luckins, Finn Butler
Project Brief
The success of the project hinged on the creation of a seamless passenger experience. Ensuring a smooth service delivery means less demand on ground staff, higher passenger flow through the terminal and satisfied passengers, resulting in increased brand loyalty and return bookings. 
Project Innovation/Need
Our approach to the project was to map the user experience, taking in physical, environmental and digital touch points to establish a baseline service level, and a superior service level for the customer experience. From push notifications on BYOD technology and integration with the Virgin Australia app, to the coordination of interior materials, finishes, lighting, wayfinding, signage and branding between Perth Airport and Virgin Australia we managed the customer experience to ensure every step of their journey was clear, logical and simple. 
Design Challenge
The check-in hall at Perth Airport is a very narrow space, which handles over 4 million passenger transitions annually. We developed a staged delivery of information aligning to the steps passengers are required to complete through the check-in process. These steps were articulated using large vertical elements in the space to provide long sight-lines through the international terminal, and from outside, allowing users to orientate themselves as early as possible reducing the load on lateral passenger movements inside the check-in hall. Working with the Virgin Australia brand, and the new Perth Airport T1 expansion meant developing site specific signage interventions to manage information delivery to users.
Sustainability
Our evidence based wayfinding approach to the project reduced the number of signs planned for the project by approximately 30%. Less signage means less infrastructure, materials, processing, transport and handling in the procurement process, but also means significantly less ongoing operating costs including energy for lighting, maintenance and updating.
This award celebrates creative and innovative design in the ways people orient themselves in physical space, and navigate from place to place. Consideration given to signage and other graphic communication, clues in the building's spatial grammar, logical space planning, audible communication, tactile elements and provision for special-needs users.
More Details