[interview] the project story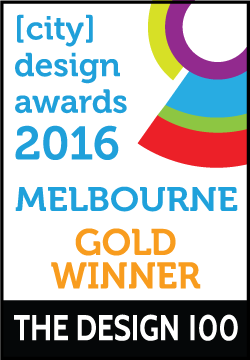 Project Overview
Woodlea sets a new benchmark for suburban living. The space, vision and planning behind this huge development by Mirvac and VIP for a projected 7,000 new homes, 29km from Melbourne's CBD was momentous. Each element of the brochure was created with the client from scratch and crafted to ignite imaginations, engender trust and adapt with the growth of the development. The success of the project has been phenomenal and Woodlea has recently achieved recognition as Australia's fastest selling community.
Project Commissioner
Mirvac and Victoria Investments & Properties Pty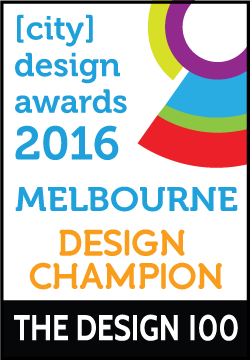 Project Creator
Hoyne
Project Brief
Woodlea's brochure had to communicate its position as a true community, inspired by high ideals, smart thinking and considered planning. Everything at Woodlea is bigger - the choice of homes, the diversity of landscape, the opportunities to grow and thrive. The design of the brochure took the scope of this project as its inspiration and gave audiences the biggest picture possible of what life here could be. Every element – from the size of the hero document, to the clarity of the images to the depth of information gives the audience the biggest picture possible of what life can be at Woodlea.
Project Innovation/Need
Aware that potential residents would have loads of questions, we needed to find ways to disseminate that material in easy-to-digest ways. We created entertaining infographics and broke up facts into bite-sized chunks. Information and detail was shared and celebrated throughout, respecting the intelligence of the audience and reflecting the depth and ambition of the developer's vision. We used images of existing local landscapes and people throughout, which reinforced the strong sense of community and place that will ultimately underpin this new suburb.
Design Challenge
The greatest challenge was to successfully and convincingly project Woodlea's ambitious vision without any construction or streetscaping in place. This put huge pressure on the brochure to communicate the scale and sense of community that will underpin this benchmark development. However, despite this challenge the brochure is bold, entertaining and highly informative. It successfully brought to life Woodlea's position as a richer community with strong connections and a greater, more exciting future.
Effectiveness
The brochure is immersive, informative and allows viewers to visualise the scope of Woodlea's aim and the outstanding quality of life on offer. Woodlea recently achieved recognition as Australia's fastest selling community. Online registration for its most recent and largest release reached capacity within 30 seconds of going live and the April 2016 weekend launch of the display village and Sales Centre resulted in over 9,000 visitors and 600 new enquiry registrations.
Graphic Design - Publication

This award celebrates creative and innovative design in the traditional or digital visual representation of ideas and messages. Consideration given to clarity of communication and the matching of information style to audience.
More Details