The Melbourne Cheapskate
[DRAFT]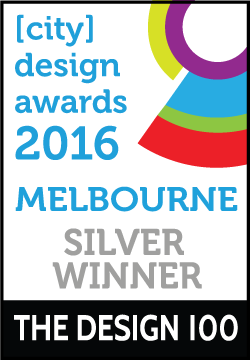 Project Overview
From Food to Booze, all the way through to Adventure, everyone loves a bargain. The Melbourne Cheapskate scours Melbourne for the best cheap eats to make your dollar go further.
Project Commissioner
Project Creator
Team
Brendon Wright
Jason Stockton
Hector Lorenzo Pons
Andy Zhang
Michael McGrath
Project Brief
The Melbourne Cheapskate was looking to expand his offering and make his website much more visual and easy to navigate.
Project Need
Using Wordpress as a content management system we needed to create a website that was fast and made it easy to find something to eat (or drink) as fast as possible.
User Experience
We wanted to make visitors mouths water which meant great big images of food - and lots of them. As users browse the website they are presented with delicious dish, after delicious dish followed with a review of the location and their daily deals. The search is designed to give you something to eat at a certain location on a specific night. There is always something delicious to find and eat!
Project Marketing
The Melbourne Cheapskate has a strong presence on Instagram which drives majority of the traffic. SEO also plays a key role in marketing the website.
Project Privacy
Public
Food & drink - essential to us all. We all engage with sites and apps with a food or drink focus be that restaurant guides, cooking sites, purchasing produce or nutritional advice.
More Details