Retail Global - Gold Coast
[DRAFT]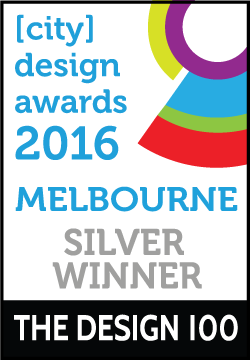 Project Overview
To celebrate the launch of their 10th Annual Internet Conference we worked with Retail Global on a rebrand and a new website to bring them up to date with the industry their representing (online).
Project Commissioner
Retail Global
Project Creator
Emote Digital


Team
Nicholas Smith
Brendon Wright
Hector Lorenzo Pons
Cathy Zhang
Reece Dixon
Michael McGrath
Jason Stockton
Boyd Roberts
Project Brief
To catapult the tired Internet Conference into it's 10th year with a new brand and a website that assists users to understand the coolness of the event and the great atmosphere around it.
Project Need
The website needed to be industry leading and demonstrate what eCommerce should be like for their visitors.
User Experience
The user experience was catered around educating users on the event then making the purchasing process really easy. Purchasing tickets for an event like this requires many questions to be answered and is time consuming. We flipped the process of purchasing to not require the additional information until after the checkout allowing users to perform the transaction without needing all the extra details right away.
Project Marketing
The website was marketed through exhibitors, email marketing, traditional media, SEO and Adwords.
Project Privacy
Public
Digital - Entertainment & Leisure

Digital services have overtaken entertainment and leisure. They influence what and how we watch or listen to, where and how we eat, dine and play, how we book and how we interact before during and after entertainment events. We're looking for nominations that make entertainment even more entertaining.
More Details