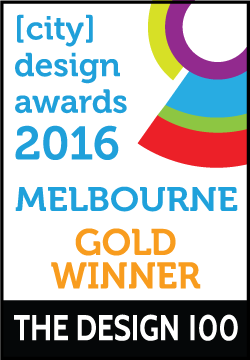 Project Overview
Pro Asia Pacific sells extremely high quality soda ash, so do their competitors. Where Pro Asia Pacific stand out is their transport and logistics. Pro Asia Pacific have a highly efficient and refined transport and logistics process that keeps the soda ash in it's best possible conditions so the product remains in it's high quality state.
Project Commissioner
Pro Asia Pacific
Project Creator
Emote Digital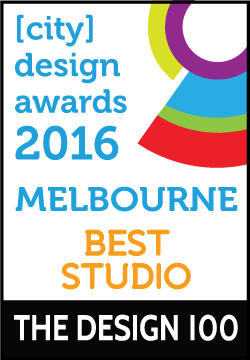 Team
Brendon Wright
Owen McLaughlin
Jason Stockton
Project Brief
Our brief for the project was to clearly present Pro Asia Pacific's unique process and scale.
Project Innovation/Need
The websites for this industry are traditionally dry and boring. We wanted to turn that on it's head. Pro Asia Pacific are a trendy company stuck in a corporate world.
Design Challenge
With a real lack of great photography of the products to work with we needed to think outside the box and come up with something really creative on our own.
User Experience
Our completely unique user experience starts on the homepage. Start with an illustration of soda ash being dropped from a claw off a ship, then as you scroll down you start to see the journey soda ash takes with Pro Asia Pacific. From being placed into silos, loaded onto a truck, then being placed into bags for their customers ready for delivery. Each step leads to a page detailing what that stage of the process it is referring to. This process makes it really easy to consume why Pro Asia Pacific stand out from their competition.
This award celebrates innovation and creativity in design of a unique user experience in the combination of text, audio, still images, animation, video, and interactivity content for websites. Consideration given to clarity of communication and the matching information style to audience.
More Details