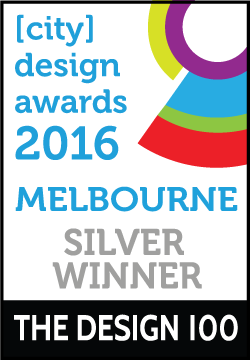 Project Overview
Looking to shake up the ADSL and NBN broadband internet space in Victoria with a local service that gives back to the community.
Project Commissioner
Project Creator
Team
Brendon Wright
Hector Lorenzo Pons
Michael McGrath
Cathy Zhang
Jason Stockton
Project Brief
Start Broadband has 2 key messages they wanted to portray:
1) Local Support
2) Giving back to the community.

Our brief was to create website that is super easy to use and helps get this strong message across.
Project Need
Being a new business on the market we knew we needed to first of all build trust. The site needed to look like it was legitimate. Secondly we needed to convince users of the benefits of Start Broadband over other services.
User Experience
The user experience was super critical to the project, especially the purchase process. Using WooCommerce as a foundation we built a custom purchase process designed specifically for Start Broadband. A clear and simple step by step process walks you through the purchase process quickly and simply. The end result is a website that drives customers to purchase no matter what device they're on - from mobile to tablet all the way through to desktop.
Project Marketing
This projects is being marketed through SEO and Adwords online then a bunch of local advertisements around targeted suburbs in Victoria.
Project Privacy
Public
Digital - Retail & Shopping

Digital design that makes our online retail experiences seamless and enjoyable or have that Wow factor is what will stand out here.
More Details