King Kong Apparel
[DRAFT]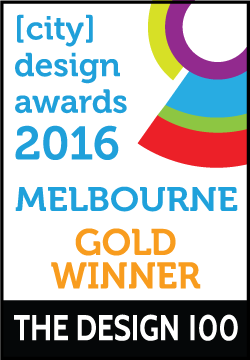 Project Overview
King Kong Apparel makes the worlds best cross-fit gym bags.
Project Commissioner
King Kong Apparel
Project Creator
Emote Digital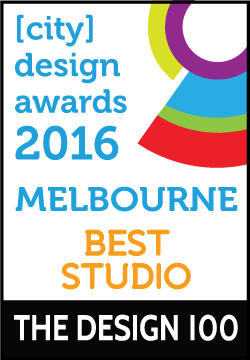 Team
Nicholas Smith
Reece Dixon
Michael McGrath
Jason Stockton
Brendon Wright
Project Brief
The King Kong Apparel website was previous built with little experience meaning it had too many plugins slowing the website and a poorly responsive view for mobile. King Kong Apparel engaged Emote Digital to rebuild the website from the ground up the right way.
Project Need
The new website needed to put usability and speed at the forefront. We needed to keep the website lean and offload much of the heavy lifting to third party cloud systems. The end result is a stable multi-region website that can handle a large amount of traffic with a fraction of the server resources.
User Experience
On the user experience side - we understood that the product we're selling isn't cheap. To this point it is super critical that we highlight the major features of each bag. Through the use of beautiful imagery and clear messages we are able to really show the benefits of the bag to justify the purpose. The checkout flow was also critical, we wanted to eliminate unnecessary checkout steps. To do this we introduced a side cart which loads from the side of the website so the user can quickly jump straight into the checkout bypassing the need for a traditional cart step. The mobile experience was also a large focus for us and one that the results speak more for.

After launching the website we received a 50% increase in the conversion rate for desktop and a 100% increase in the conversion rate for mobile. Some days have seen as much as a 150% increase in the conversion rate for the entire site.
Project Marketing
Traditional SEO, Adwords and email marketing are the key players for this website. We also recently launched a competition to win a free gym bag for you and everyone at your gym which has so far driven over 15,000 entries.
Project Privacy
Public
Digital - Retail & Shopping

Digital design that makes our online retail experiences seamless and enjoyable or have that Wow factor is what will stand out here.
More Details