Sutton Tools - Expert Tool Selector
[DRAFT]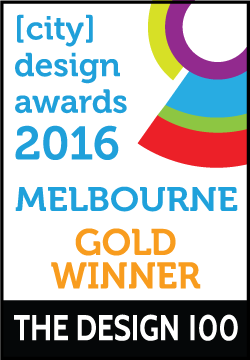 Project Overview
The Sutton Tools ETS is a tool that allows users to find the ultimate drill bit for their needs. Taking into account what's they're cutting, the type of cut, the depth of cut, the quality of machine being used, what lubricants and more the expert tool selector will find the best drill bit for the operation.
Project Commissioner
Sutton Tools
Project Creator
Emote Digital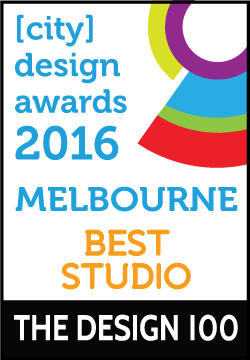 Team
Michael McGrath
Hector Lorenzo Pons
Andy Zhang
Jason Stockton
Project Brief
To produce a seamless way to find the right tool for a particular cut which takes into account the following factors:
- Material being cut
- The type of cut
- The angle of the cut
- The depth, radius and other unique factors of the cut
- The machine being used
- Any lubricants being used
- The type of attachment on the drill
- The amount of costs required.
The system would then use the above to find the right tool for the job. We're talking millions of possibilities and thousands of possible tools.
Project Need
The tool needed to be smart but simple. As you proceed through the ETS there is a bunch being calculated on the fly to change the fields and possibilities for each option. We search through the list of possibilities to ensure we guide the user with only valid options based on what we know and the tools available.

At the end of the journey we do some extremely complex formulations to produce the results. We worked closely with the engineering team to ensure that the results were accurate no matter what pathway you choose.
User Experience
The user experience was super critical and an area we spent a lot of time on. We wanted to ensure when users got their they knew exactly what they needed to do without the need to be technologically minded.

We developed a step by step process which is quick and easy for users to choose their material, choose their cut and enter their machine details before the back-end calculates the right tools for them.

Some important (and difficult) factors to the user experience is we wanted the ETS to be fully responsive and seamlessly integrated to the website. Most competitors apps are not mobile/tablet compatible and are completely separate to their website.
Project Marketing
The project has been marketed through the website and to appropriate customers of Sutton Tools.
Project Privacy
Public
Digital - Expanded Service or Application

Open to apps in all categories with updates and developments that truly enhance the user experience and take your app or service to another level.
More Details