Best Design Studio: Less than 5
Brand by Name
Graphic Design - Corporate Identity and Branding | Creator: Brand by Name | Commissioner: SCOOP Foundation
Andrew Sweeney's backpacking holiday took a life-changing turn when he visited Cambodia. Andrew was shocked to see young children living without adequate shelter, healthcare and educational basics. These smiling children could have a much brighter future with donations of just a few dollars. On his return to Ireland, Andrew created SCOOP (Supporting Children Out of Poverty) and began fundraising for diverse programs such as schools, healthcare, equipment and infrastructure. Since then, the dedication of passionate volunteers has seen SCOOP grow in reach and diversity, and it is set to launch into the Australian market. Brand by Name was engaged to help capture attention of this launch with a new brand look and feel.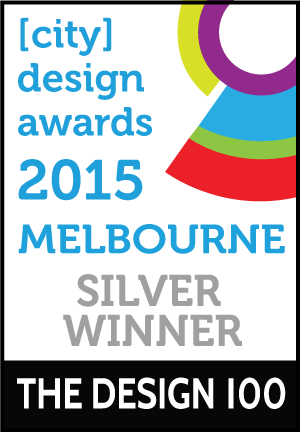 Graphic Design - Illustration and Type | Creator: Brand by Name | Commissioner: Brand by Name
Every year we design a creative gift to say 'thank you' to clients, partners and friends, instead of a traditional Christmas card. The gift is designed to engage, inspire and showcase the creative ability of Brand by Name, in ways that sometimes can't be done due to client project restrictions.