Davidson Rein Beer
[DRAFT]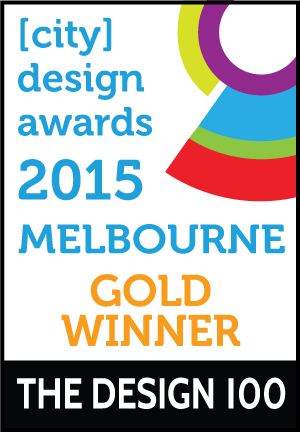 Project Overview
Rein Beer is a fun client Christmas Gift. Our team worked together to create the 6 different brews as well as the name, concept, packaging and even the bottling, labelling and delivery. A great end to end experience.
Organisation
Davidson Branding
Team
Grant Davidson
Nicole Roberts
Kevin Lam
Daniel Cheong
Alan Morrison
Michael Callan
Matt Forbes
Project Brief
The brief, quite simply, was to create a fun, creative and unique christmas gift to say thank you to our clients for their support throughout the year.
The scope was completely open allowing designers to be completely creative in terms of the concept and execution.
Project Innovation/Need
Our team actually brewed each of the 6 beer types and worked on the end to end process of bottling, labelling and packaging.
Design Challenge
There were three key challenges in delivering this project:
The key one being that Christmas is a time when our clients receive many gifts and well wishes from suppliers. So to stand out and get noticed - to create something unique was a real challenge.
Developing short-run, bespoke projects can have an incredibly high unit cost, so working within a modest budget, without any visual and quality compromise was a challenge.
It is also a time when printers and supplier are stretched so achieving short turn-around times on small runs and a small budget was a challenge indeed.
Effectiveness
Positive feedback was overwhelming;
"That's the best Christmas gift I've ever received"
"Wow, I can't believe you guys actually created that from scratch"




Graphic Design - Three Dimensional

This award celebrates creative and innovative design in traditional or digital visual representation of ideas and messages used in packaging. Consideration given to:
clarity of communication and the matching information style to audience;
the approach, including marketing and branding concerns, the dynamics of the retail environment, environmental considerations, and legal requirements;
the component parts of packaging graphics such as colour rationalisation, information layout, feel and tone of illustration and photography, and finishes, and how they are used in isolation and in relation to each other; and
the relationship to the anatomy of the structural design.
More Details