Balwyn Villa Unit Reinvigorated
[DRAFT]

Image Credit : All Images copyright © 2015 Sarah Anderson All Rights Reserved Sarah Anderson Photography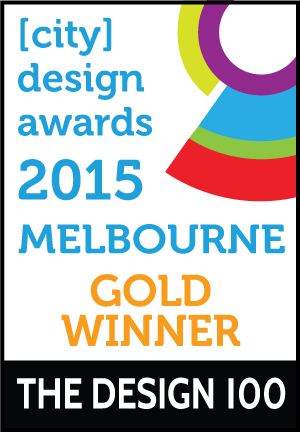 Project Overview
This original 1960's villa unit in untouched original condition that has been fully renovated is situated in a secluded inner eastern Melbourne suburb.
Project Commissioner
Project Creator
Team
Santoso Budiman
Greg Royce
Project Brief
The project brief was to create a modern and contemporary open space living area within a constrained budget.
Project Innovation/Need
Our concept design for the renovation was to create a sense of a larger living space with most of the cost spent removing some load bearing walls and providing a new structure to support the existing roof above.

The rooms in the original floor plan overall are divided into seperate areas which are non functional with regard to intended use.

By removing some of the existing walls, it gives more flexibilty for furnishing and sirculation.
Design Challenge
The constrained budget was our challenge to create and achieve the modern and contemporary open space living area.

The use of the particular colour white for the walls took several extra layers of paint in order to achieve a pure crisp white and expansive feel.


Sustainability
Re-purposing the existing wooden floorboards under the existing carpet provides a floor material solution for the renovation.

Using a man-made material for the finish to the new joinery pieces to match the budget and yet it gives a similar look as if it is using a natural product.

The use of LED lighting provides low maintenance and durability.

The refurbishing of the existing window joinery safe costs and kept the integrity of the building.
Interior Design - Residential

This award celebrates innovative and creative building interiors with consideration given to space creation and planning, furnishings, finishes and aesthetic presentation. Consideration also given to space allocation, traffic flow, building services, lighting, fixtures, flooring, colours, furnishings and surface finishes.
More Details