Simple Seed Interior
[DRAFT]

Photo Credit : Brook James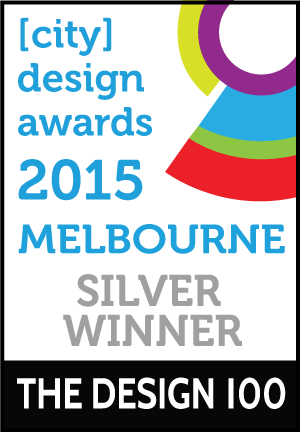 Project Overview
Simple Seed is a smoothie, juice and wholefoods concept located in South Yarra. The brand philosophy is simple and honest, and the interior design needed to reflect this.
Project Commissioner
Project Creator
Project Brief
Simple Seed was looking to establish itself in the South Yarra area so needed to communicate it's offering with clear signage and façade. The interior acts as a clean backdrop for the colourful produce sitting within the display joinery and visible on the preparation counter. The open workflow ensures direct access for staff to serve customers and encourages a more personal interaction. The design is delicate and considered which mirrors the delicacy of the produce and thoughtful ethos.


Project Innovation/Need
The central idea of this project was to create a non-invasive design that allows the colourful food to shine within the space. It responds to the pared back design graphics, and works in synergy with the graphics to communicate the honesty of the brand.
Design Challenge
The long, thin site presented a challenge in spatial planning, and the lack of natural light meant the design had to respond to this shortfall. There was the opportunity to utilise the large façade with lighting and simple graphics. The space was created to allow flow for both customer and staff around the store, keeping it open and relating to the honest nature of the brand.
Sustainability
Sustainability was important to the client, and materials such as Bolon flooring, Tasmanian Oak timber and tiles were selected on this basis. Bolon is a material made from renewable plant material and is 100% phthalate free. Energy saving LED lights were also used in the space.
Interior Design - Hospitality

This award celebrates innovative and creative building interiors, with consideration given to space creation and planning, furnishings, finishes, aesthetic presentation and functionality. Consideration also given to space allocation, traffic flow, building services, lighting, fixtures, flooring, colours, furnishings and surface finishes.
More Details