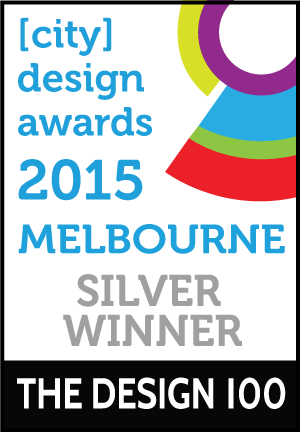 Project Overview
So 9, which translates to 'Number 9', is the lucky number in Vietnamese culture. Situated in Waterloo, Sydney, So 9 restaurant serves up authentic Vietnamese street food in a refined, minimal and contemporary setting.

The brief was to design a brand and store that was an homage to the client's own Vietnamese roots as well as their Australian upbringing. The restaurant melds together traditional street food cues with a pared back interior inspired by the client's love of fashion and Scandinavian design.

Project Commissioner
Project Creator
Project Brief
So 9 was a unique restaurant brief, as the owner wanted to serve authentic Vietnamese food in a contemporary environment, inspired by the client's love of Scandinavian design, so meshing traditional and modern elements into a cohesive environment.

The client wanted to also incorporate specific 'stations' to show case the different types of Vietnamese food cooked, and also emulate the street food in Vietnam, where you would go to different stalls for particular dishes. A banh mi takeaway window was also to be incorporated.
Project Innovation/Need
The interior has been designed around the preparation of the cuisine, with cooking stations for different traditional menu items, bringing the diner into the cooking experience.

Detailed joinery creates implied boundaries providing intimacy whilst keeping the space open, and a variety of seating styles allow for multiple dining experiences. Subtle references to Vietnamese style is made through forms and materials, however the interior presents a new environment to experience this artisan food.
Design Challenge
The shape of the restaurant was very unique, with a U shape, and the different stations that the client wanted to integrate also challenged workflow, whilst also making sure the restaurant looked beautiful.

Sustainability
So 9 utilized the high ceilings and bountiful windows of the base build to allow for cross ventilation and good air flow. By allowing natural light to come in, less artificial light was needed.

All materials used are recyclable.

Interior Design - Hospitality

This award celebrates innovative and creative building interiors, with consideration given to space creation and planning, furnishings, finishes, aesthetic presentation and functionality. Consideration also given to space allocation, traffic flow, building services, lighting, fixtures, flooring, colours, furnishings and surface finishes.
More Details