Telstra Trading Room
[DRAFT]
[interview] the project story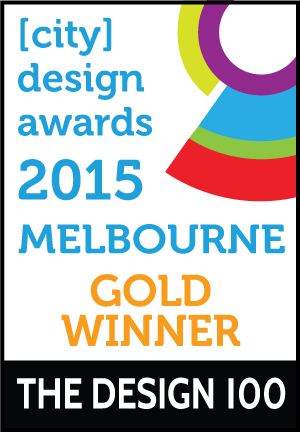 Project Overview
Deakin's business students can gain a unique, real world insight into the workings of the foreign exchange market through Deakin's Telstra Trading Room.

A unique collaboration between Telstra and Deakin University, Telstra Trading Room simulates the fast-paced nature of the trading world first-hand through high-tech equipment including tickers, ASX and Bloomberg real feeds.


Project Commissioner
Project Creator
Team
Aer Design
Jenny McLaren—Creative Director
Justin Tankey—Designer
Project Brief
Deakin Business School approached Aer Design to create the signage for the new state-of-the-art room at their Burwood campus. The design needed to encapsulating the exciting new facility that Deakin was bringing to their students and communicate the subject of economics.
Project Innovation/Need
The external wall takes cues from the Telstra stock market price chart to create a dynamic, sophisticated design.

White acrylic is used on the external wall to create the dramatic three dimensional infographic. This is complimented by subtle cut vinyl typography to help tell the story and provide further context.

Design Challenge
Attention to detail and marriage of design throughout the space was key to success in the overall design.

Creating the long, three dimensional acrylic wall was a challenge in itself when it came to installation and ensuring it had a dramatic finish was key.

The addition of the cut vinyl both externally and internally gave the space a cohesive theme. The internal designs referenced the three dimensional wall in a 2D form. This subtle approach allowed the other features of the room shine.
Effectiveness
The overall design of the space is both dramatic and sophisticated through the use of varied materials and contrast. It entices the audience to take a closer look inside the dynamic space, while minimising distractions for the students inside.

It's a strong iconic space celebrating the partnership between Deakin University and Telstra.
Tags
Graphic Design - Environmental

This award celebrates creativity and innovation in the intersection of communication design and the built environment, and is concerned with the visual aspects of wayfinding, communication identity and brands, information design and shaping the idea of place. Consideration given to clarity of communication and the matching of information style to audience.
More Details