Berlei Online Store
[DRAFT]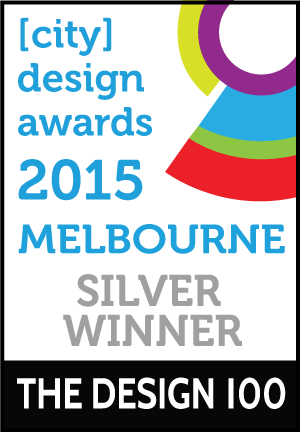 Project Overview
Berlei know women. Constantly evolving with their customers needs, Berlei were ready to extend this approach to the next evolution of the brand into the mobile-first generation.
Project Commissioner
Project Creator
Project Brief
Aided by a new digital style guide and conversion-focused path to purchase. With more than a third of total visits now coming from mobile, a refined experience was crucial.

The unique challenge was to balance the positive brand elements, whilst making meaningful adjustments to increase conversion, allow for ongoing development and branded campaign content.
Project Innovation/Need
Carter had a well defined and measurable problem to solve thanks to user data; decrease cart drop off to increase sales.

Slightly more complex was the aesthetic. The Berlei brand is established, authentic and successful. Any concepts and style guides needed to enhance and respectfully evolve it, while supporting insights that demanded an improved mobile presence.
Design Challenge
Data supplied by Berlei enabled Carter's UX team to identify how users where moving through the site and confirmed where opportunity lay for improvement.

Carter developed responsive templates that improved the path to purchase and prioritised the mobile experience. It's a framework that supports these goals without sacrificing the needs of the content, including multiple variations and combinations of sizing across a wide range of products.
User Experience
The new digital style guide maintained the brand's core creative style while extending it's support of the online experience.

Since launch Berlei has seen an over 50% increase in conversion rates on mobile. Talk about acing it.

Path to purchase was the core focus, ensuring that users could not only find their desired products quickly and easily, but flow through the checkout process with minimal distraction.

We took these and many other findings to develop the information architecture for the site, ensuring the user flows are logical and intuitive. We then developed interactive wireframe prototypes to undertake further user testing. We focussed heavily on testing the path to purchase, ensuring that users could not only find their desired products quickly and easily, but flow through the checkout process with minimal distraction.

+50% mobile conversion rate
+9% uplift in pages per session, and
+10% reduction in bounce rate


Digital Experience - Mobile

This award celebrates innovation and creativity in design of a unique user experience in the combination of text, audio, still images, animation, video, and interactive content for mobile. Consideration given to clarity of communication and the matching information style to audience.
More Details