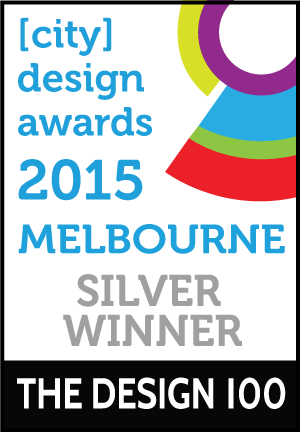 Project Overview
Principals had an opportunity to showcase a range of design concepts to the newly restructured marketing team at nab. The various members had different levels of understanding of our expertise and connection with various teams across the nab business. We needed to develop a presentation that demonstrated our expertise both at a conceptual and technical level, highlighted the best of the brand and that would impress a design savvy audience.
Organisation
Principals
Project Brief
Create a compelling concept to showcase design concepts that had been developed for nab over the past 12 months. The concept needed to include a range of ideas, but bring them together in a cohesive way using an engaging format.
Project Innovation/Need
We needed to consider an approach that would allow us to feature designs across multiple mediums, for multiple audiences, from various different divisions of the business. Rather than bore people with a ppt presentation, we developed a concept that is part broadsheet, part magazine, part poster. We printed A2, folded to 16pp on a 90gsm Ecostar stock. The piece is big, tactile and memorable. It gave us the flexibility to showcase multiple concepts but focus in on key ideas to demonstrate our expertise.
Design Challenge
Bringing together multiple ideas designed for various audiences and business divisions was the biggest challenge for this job.
We needed to find a way to present our range of ideas in a coherent way and to create a sense of excitement. It needed to be the best of brand, and capture the attention of a marketing team who are assessing design ideas on a daily basis.

Effectiveness
Our presentation is scheduled for September this year!
This award celebrates creative and innovative design for visual communication intended to persuade an audience to purchase or take some action upon products, ideas or services. Consideration given to the technical, conceptual and aesthetic elements, audience engagement and message delivery.
More Details