Docklands Surf Park
[DRAFT]
[interview] the project story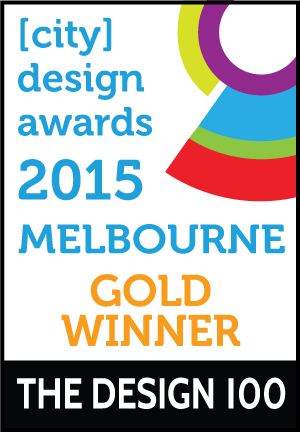 Project Overview
The idea was birthed from the desire to re-inhabit our city in a new and exciting way. What if you could surf in the city? At its core it's a surfable wave in the heart of the city of Melbourne. We hope to make surfing part of everyday life in Melbourne, so people can get on a tram and walk to a surfable wave. It becomes another public park in the city.

This is a way for Melbourne to embrace the water in ways that it hasn't previously been able to. It's over an hour to get down to the coast where we can surf, so it makes surfing more accessible for people who live in the city. The new floating Surf Park is situated at the end of Central Pier, an existing heritage listed pier and warehouses. The development would also include a large sandy beach, with an expansive lawn topping an amenities pavilions which includes retail space and change rooms. Decking surrounds the perimeter of the pool allowing for people to watch the activity.
Organisation
Team
Damian Rogers
Project Brief
Over the last several years the Docklands has been developed with housing and offices but it hasn't had parks. It's crying out for more public space. There's also a large body of water that separates the different arms of the Docklands, so we see this as an opportunity to help connect them. It's an accessible place for pedestrians to walk. The idea of finding a central place where Melbournians could access the water seemed to answer a lot of the challenges to this particular location and will greatly enhance the precinct.

In a world where cities are increasingly dominated by private developments we seek to give back and maintain the legacy of parks. Melbourne has a long legacy of Parks and with the redevelopment of the docklands we asked how could the City of Melbourne connect with the water?

Beyond the wave it provokes us to re-imagine public space in our city.
This award celebrates the design process and product of planning, designing and constructing form, space and ambience that reflect functional, technical, social, and aesthetic considerations. Consideration given for material selection, technology, light and shadow. The project can be a concept, tender or personal project, i.e. proposed space.
More Details