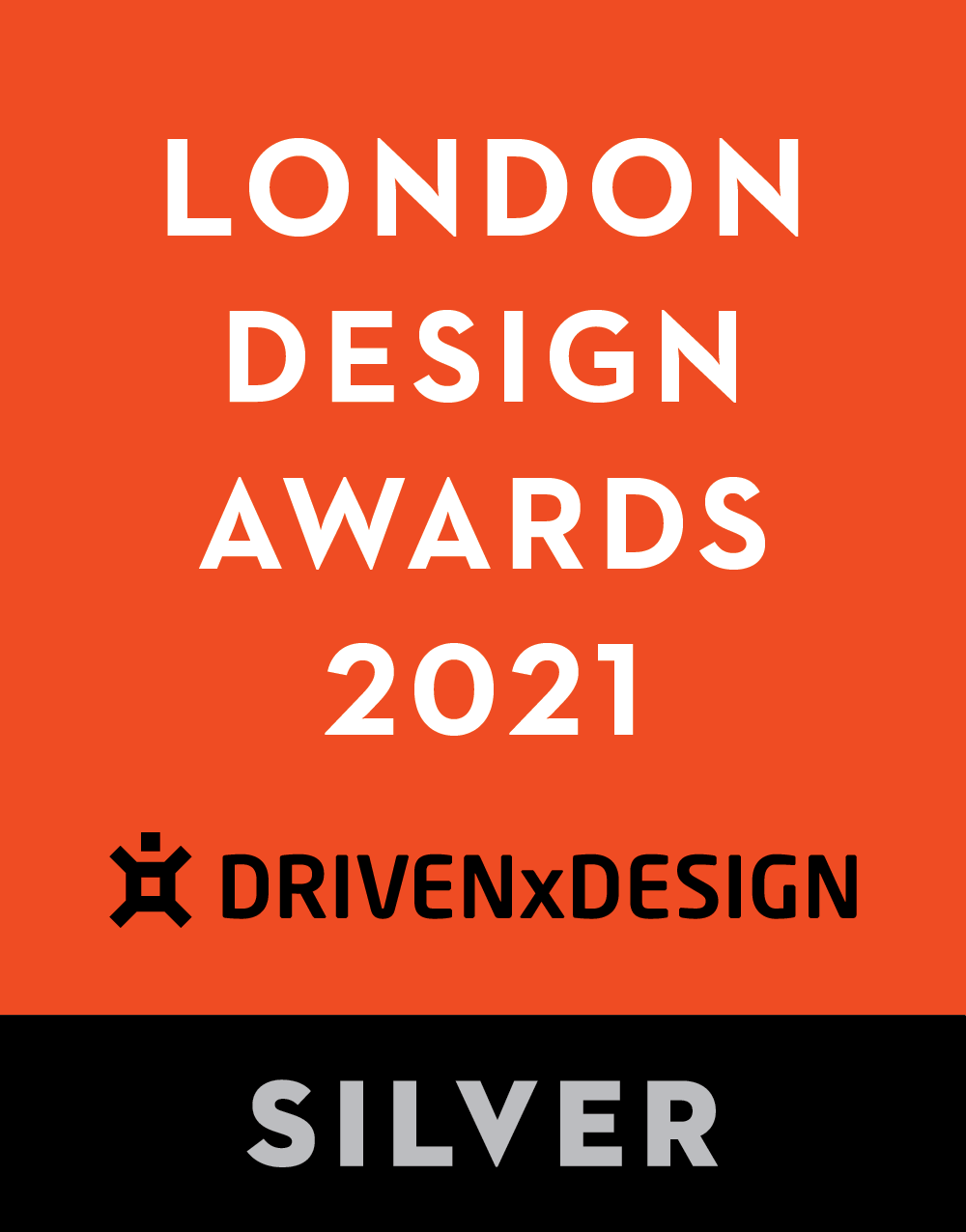 Project Overview
Liberté restaurant, as its name indicates, freedom, it is not an easy concept to interpret. On the contrary, the design team understands freedom from limitations. Just like Philip Glass's music, subtle and continuous changes of basic elements accumulate in the rigorous system to form the theme. There're subtle changes among the changes.
Project Commissioner
Project Creator
Team
Hsin Feng Lin
Chia Yen Wei
Wei Lin Wu
Project Brief
Without commonly seen elements at the entrance, the white wall gets people's attention. The waterscape gives a hint of space transferring. Turn and walk a few steps to enter a special world. A fluid arc wall without a terminated line forms the space, from the ceiling to the floor. The junctions meet the light and make the space dignified as if there is no gravity. The elements seem simple but maintain the balance of the space, just like calligraphy, simple but natural.
Project Need
The head chef and the long-term-cooperative brand consultant propose to design the seats of the restaurant like a theater. The connection of colors and service ambiance are carefully considered. Several gray-beige and white color tones with texture are applied, which is derived from the aesthetic tone of Takeda plate decoration.
Design Challenge
The size of seats and the transmission of light are carefully measured. The seats have an appropriate distance with the kitchen, which is convenient for the staff to go to support the chefs or go back to have a rest. It's not only elegant and free, but also coherent and effective. Liberté interprets freedom with the modern spirit.
Sustainability
The designer cleverly applies the features of "circle" to interpret the concept of "Liberté: freedom." A circle, a continuous cycle, maintains a state of balance, containing neither a beginning nor an end. Thus, the designer wishes to interpret the theme, as the pure freedom, the natural formation, and the aesthetics in calligraphy. Same theory is applied for the concept of sustainability of this project, the space is designed with zero-corner and a smooth flow. With use of architectural concrete and eco-friendly veneers/plywood, the space is easy to maintain neat and clean. Simple color palette and environmentally friendly materials not only interpret the main concept of "freedom," with a profound depth, it also reduces possible waste of extra decoration. Energy-efficient LED lights installation and lighting arrangement focusing on the important parts keep the electricity use to the lowest.
Interior Design - International Commercial

Open to all international projects this award celebrates innovative and creative building interiors, with consideration given to space creation and planning, furnishings, finishes, aesthetic presentation and functionality. Consideration also given to space allocation, traffic flow, building services, lighting, fixtures, flooring, colours, furnishings and surface finishes.
More Details