Image Credit : Alex Kendrick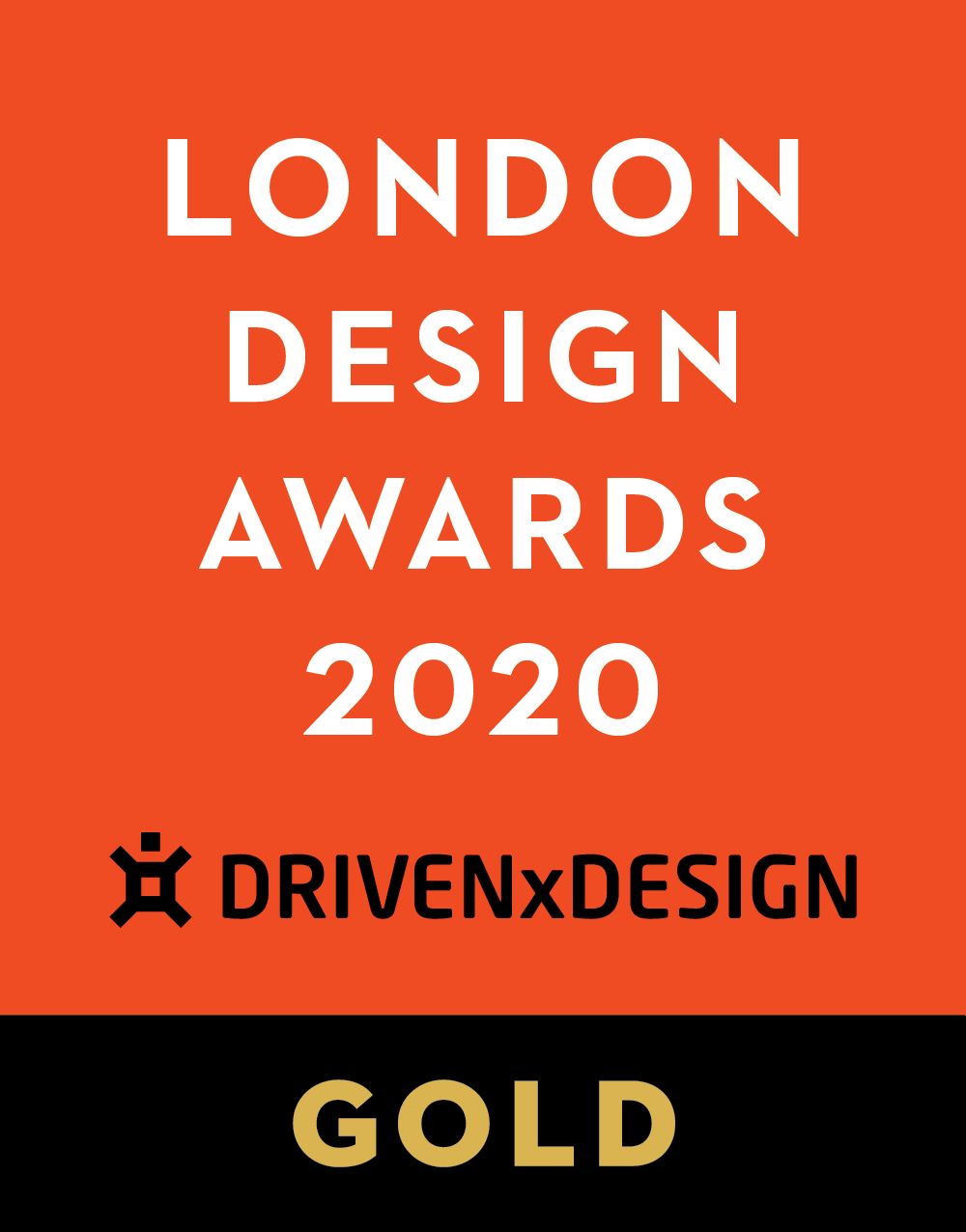 Project Overview
The office design M Moser Associates created for real-time 3D platform Unity in Brighton acts as an immersive user experience that empowers its creators and wider community.

Unity had outgrown its previous spaces and required a single office that would foster connectivity between its staff, while providing an exceptional client-facing experience.

Having occupied multiple buildings in the area since 2009, the interior design honours both the company's longstanding ties to Brighton and reflects its global values.

This unique community-driven workplace aligns a variety of different spaces and work settings to create a technology-infused brand journey.
Project Commissioner
Project Creator
Team
Mariana Anelli - Project Lead / Lead Designer
Sarah McIver - Senior Designer
Ilia Lalagkou - Graphic Designer
Rob Hicklin - Head of Visualisation
Ryan Bailey - Senior Visualiser
Konrad Nowak - Pre-Con Manager
Wayne Crompton - Technical Designer
Keith Wall - Technical Services Manager
Peter Yarnold - Furniture Manager
Barry Catherall - Project Manager
Stuart Martin - Site Manager
Fraser Wilson - Site Document Controller

Additional design resource:
Dean McGuinness, Agata Kaczorowska, Sepandar Keyvan
Project Brief
Celebrating cultural vibrancy through workplace design, M Moser Associates created an energetic and community-driven environment for Unity. The 4-storey office activates unique user experiences that empower Unity's "creators" and wider community to push the boundaries of creativity and technology.

The design celebrates the effervescence of its Brighton location, an important consideration unique to Unity's company pride. It pays homage to the Brighton Bandstand, a destination that unites people at the sea front. Each floor opens into a central arrival and social area to bring people together away from their workstations and encourage informal interaction.
Project Innovation/Need
The front of house includes an innovative tech suite with multi-purpose virtual reality lounge, games room, training area, boardroom, and VC room. Placing the VR lounge in a visible setting enables Unity to showcase new technology as part of the user journey. To customise and create unique experiences, each of the tech suite spaces connects at the arrival area and work experience room.

Supporting workplace culture, guests enter through the reception area into the large events space with on-site hospitality bar named and branded 'Seagulls Rest'. Staff and visitors can catch-up with a drink, hide away in the booths at the back, or enjoy the lounge for watching events on the high-level screen above the central counter.

Seagulls Rest caters to Unity's "Users first" company value with custom touches that include tiered seating, collaboration benches, and a Polaroid wall that introduces new employees to their colleagues.

Flexible furniture solutions encourage people to adapt the space to meet individual or team needs. The top floor is dedicated to the user experience, a reconfigurable social hub for employee dining, theatre-style "all hands" meetings and external events.

Embracing creativity on each floor, local artists have executed bespoke murals to enhance connection between the office and its Brighton location. Each portraying a unique perspective, the artworks bring to life Unity's value to "Be Bold".

Design Challenge
To support diversity in the way people work most effectively, the interior design for the workstation areas is neutral and muted to create a sense of calm when focused, task-based work is required. From user research, the team learned that a high proportion of "heads down" work necessitated a clear change between work and social space to minimise distractions.

The office design celebrates the vibrancy of its location, an important consideration unique to Unity's community, culture, and company pride. Explosions of colour in the connective areas and social spaces supports staff interaction through dynamic contrast to the workstation areas.

Exposed services areas have been sprayed in a dusty pink, and beams in a dark, dusty red. This treatment enables a dramatic tonal shift to complement other bold colour choices throughout the workplace.

Emphasising the digital experience, the project team made a conscious decision to enclose the VR lounge with soft furnishings and carpets so guests feel comfortable and safe in headsets. With limited hard surfaces and distant furniture, the area reduces potential obstacles for users whilst they play.
Sustainability
To address workplace sustainability, the carpet features over 70%-recycled content. Task seating for workstations has been reused, and the terrazzo flooring at the tea points is an environmentally friendly product.
Interior Design - Co-Working & Studio Space

This award celebrates innovative and creative building interiors, with consideration given to space creation and planning, furnishings, finishes, aesthetic presentation and functionality. Consideration also given to space allocation, traffic flow, building services, lighting, fixtures, flooring, colours, furnishings and surface finishes.
More Details