Image Credit : Brightec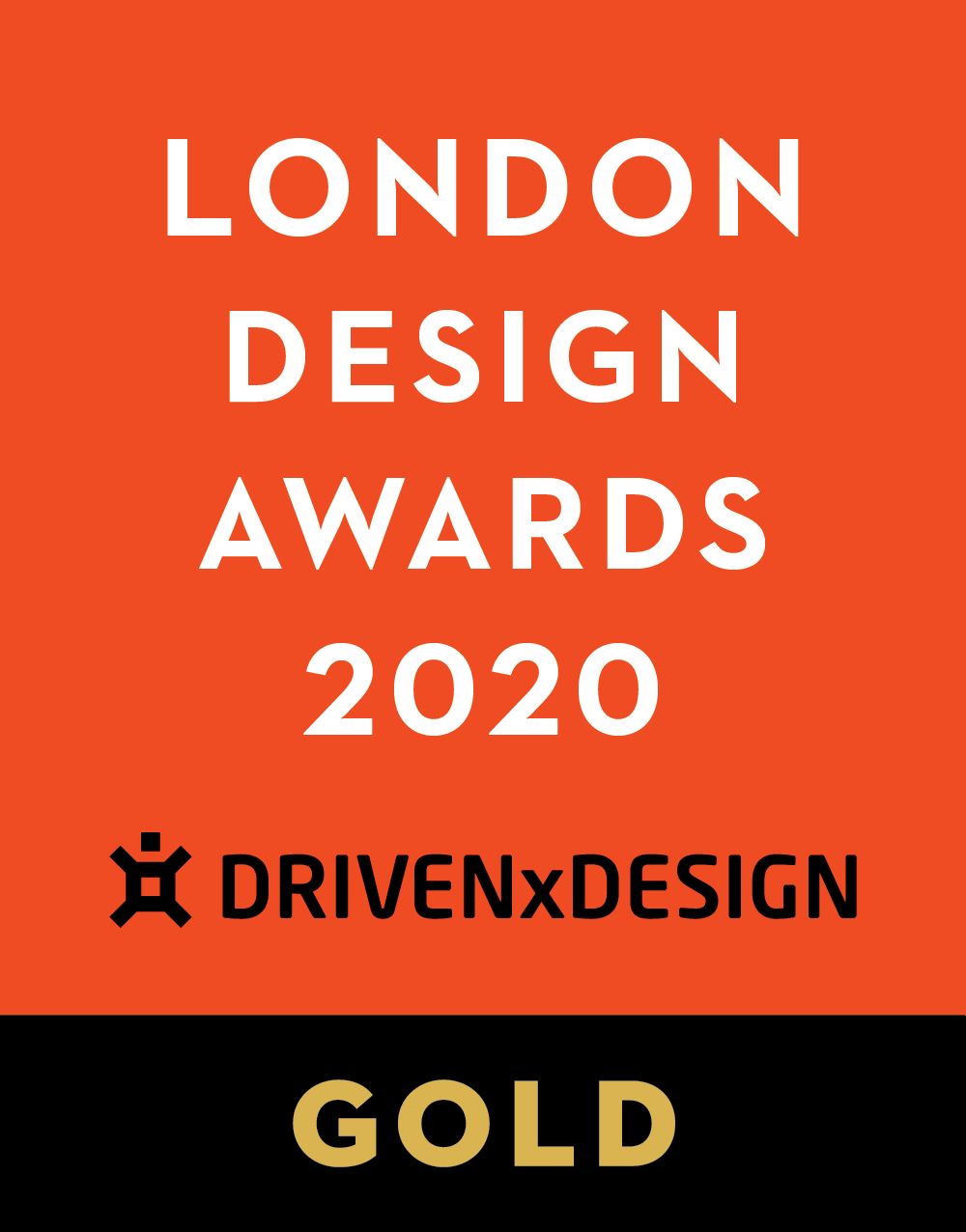 Project Overview
Brightec focuses primarily on mobile app development. We helped Waterstones, one of the UK's largest book retailers, to stay fresh and profitable by enabling online shopping via their iOS and Android apps.
From the design process right up to beginning building, Brightec collaborated with design agency Ribot to provide project management support and consultancy from a development perspective.
With physical stores closed during Covid 19, the apps became of higher importance than anyone had anticipated and provided a lifeline for the company.

As with many Brightec clients, Waterstones entered a retainer agreement to help them release and receive support. We continue to work closely with Waterstones for further iterations.
Project Commissioner
Project Creator
Team
Brightec
1 x Head of Operations
1 x Managing Director
1 x Creative Director
1 x Head of Product
1 x Studio Manager
4 x iOS Developers
3x Android Developers
1 x Junior Designer
1 x External Design Agency Ribot
Project Brief
Waterstones is one of Britain's largest book retailers. Founded in 1982, there are now over 280 Waterstones bookshops across the UK. The goal was to refresh their commercial Android and iOS apps, adding e-commerce capabilities as well as bringing the branding up to date.
The company had an iOS and Android app that could be used solely for reserving books to collect in store. We were tasked with the relaunch of the apps, and we knew it was essential to maintain a strong connection to the physical Waterstones' stores.
Project Need
With strong competition from online giants like Amazon, Waterstones stores need a real draw for customers to visit and purchase in-store, something that online just can't replicate. Stores focus on how buying and reading books is an experience to be savoured and enjoyed. With this in mind, it was essential to retain a strong link to the physical stores during the relaunch of the iOS and Android apps.
UX and UI design agency, Ribot took on the scoping and design challenges of this project. Brightec were onboarded for the development work, building an e-commerce app to enable Waterstones' customers to buy books within the app.
Brightec were involved in the initial client workshops, providing guidance and ideas from a development perspective. We collaborated on ideas around the app flow and structure, and created wireframes for each screen.
Designs needed to be signed off by Waterstones before we could start developing so we designed and built the app in a modularised way to help meet the deadline.
Waterstones wanted to build custom pages and change the content of existing pages through the backend themselves. So Brightec opted for component-based development to enable choice of which reusable widgets were used on each screen at a later date.
The app enhances the in-store experience by integrating Waterstones' 'My Plus' loyalty scheme. Using barcode scanning functionality, a loyalty card barcode can now be scanned on a mobile device at the in-store checkout, replacing plastic loyalty cards.
User Experience
Waterstones came to us with an app that could only be used to reserve books from a physical store. Together with Ribot, we produced an iOS and Android app which supports customers easily and intuitively through browsing to purchase. We enhanced the company's online offering, providing a platform through which revenue has significantly increased.
The app is centred around the user experience, whilst the backend is bespoke to the company's needs to manage their complex database.

The extensive product database needed to be handled efficiently through Category Pages – so we developed an intuitive system for a complicated category hierarchy, including search functionality.
As a company that aims to make things better through our work, we particularly like that one feature of the apps means plastic loyalty cards are now a thing of that past.

Project Marketing
The app was marketed through the Waterstones stores and email marketing lists. There was a strong take up of news and existing clients as it represented a significant improvement over the previous version.
Project Privacy
All client data is held securely on the Waterstones servers. The app connects to this via a secured SSL connection with all data encrypted.
Digital - Retail & Shopping

Digital design that makes our online retail experiences seamless and enjoyable or have that Wow factor is what will stand out here.
More Details