Floral Tranquility
[DRAFT]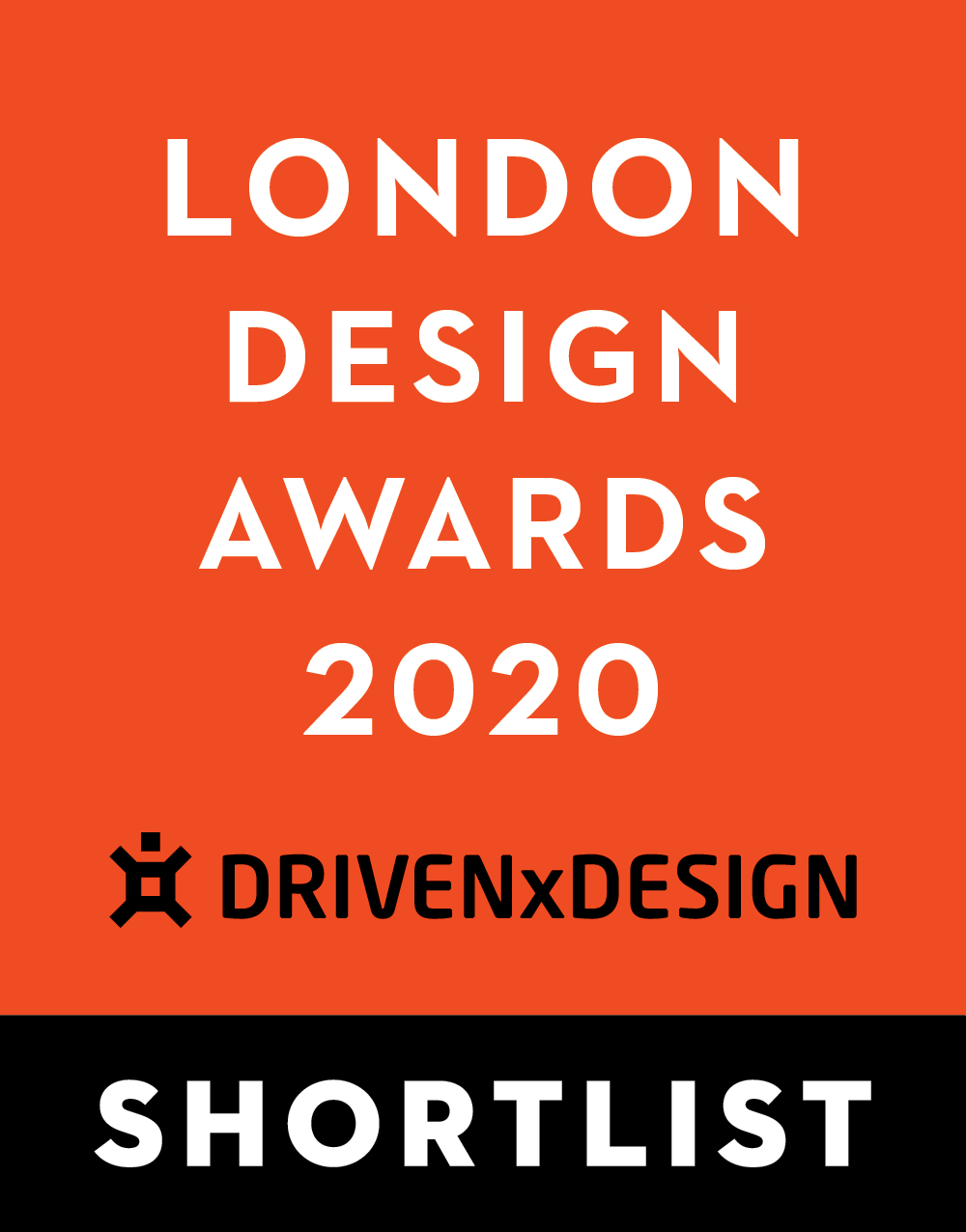 Project Overview
In a material-complex world like today, people started to seek simplicity in life. Recent years the concept of declutter has become more and more popular, in response to this trend, the designer utilized natural mild colors that integrate minimalism and space concept, where white and simple light-colored wooden furniture are seen, allowing sunlight to shine in and activate the color diffusion effect all around this space.
Project Commissioner
Project Creator
Team
Chen, Yung Fang, Lin,Jian Huan, Wang, Yu Chun, Chen, Yu Ting
Project Brief
This design embraces minimalism and neat style with a touch of unique perpetuity. Simple and genuine fundamental selections brought luxurious elegance into residents' living experiences. The hues include classic black, white and gray, along with milky brown colors, almond and natural wooden colors, presenting a grand yet elegant ambiance in this space. Visually, balance and unity is cultivated so that a gallery-like atmosphere carries subtle artistic feel under the modern style selections. This design emphasizes on humanity and turns life into an impressive art painting.
Project Need
The designer adores nature and simplicity, and implements such life philosophy into the designs. Plain decorations without exaggerating details symbolize harmonious coexistence with nature and the environment. What we gain from nature, we utilize it in nature, even give back to nature. With such powerful ideals in mind that contain gentle touches to the design, the unique quality allows warmth to seep into the cold-hearts of city people, bringing forth relief and ease of mind.
Design Challenge
The more complex the material world becomes, the more people enter into a simple life. Nowadays, many people have begun to learn the attitude of abandoning life in addition to being influenced by modern style.
Sustainability
Health, ecosystem, reusability, and high efficiency are the four main themes for this green building. Within the life cycle from manufacturing until demolishing, other than basic features, in terms of environmental friendliness to earth, materials that are natural, least energy and manufacturing resource consuming are needed to achieve the ultimate goal and consensus of living in harmony with Mother Nature.

The artificial marble offers properties such as high strength, no efflorescence, lightweight, and easy application. The marble composite tile can be laid like ordinary tiles to minimize fracture rate and installation cost. The minimal color variation decreases the color variation of the tiles considerably, making them more natural and aesthetic as well as eco-friendly, energy/cost-efficient. Using marble composite tiles reduces the mining of stones and protects the natural environment. Furthermore, the tiles are resistant to corrosion, humidity, flame, and offer great sound and thermal insulation performance.
Interior Design - International Residential - Villa

Open to all international projects this award celebrates innovative and creative building interiors, with consideration given to space creation and planning, furnishings, finishes, aesthetic presentation and functionality. Consideration also given to space allocation, traffic flow, building services, lighting, fixtures, flooring, colours, furnishings and surface finishes.
More Details