Image Credit : Interior Design and Decoration by The Room Studio / Construction by The Room Work / Photographs by Mauricio Fuertes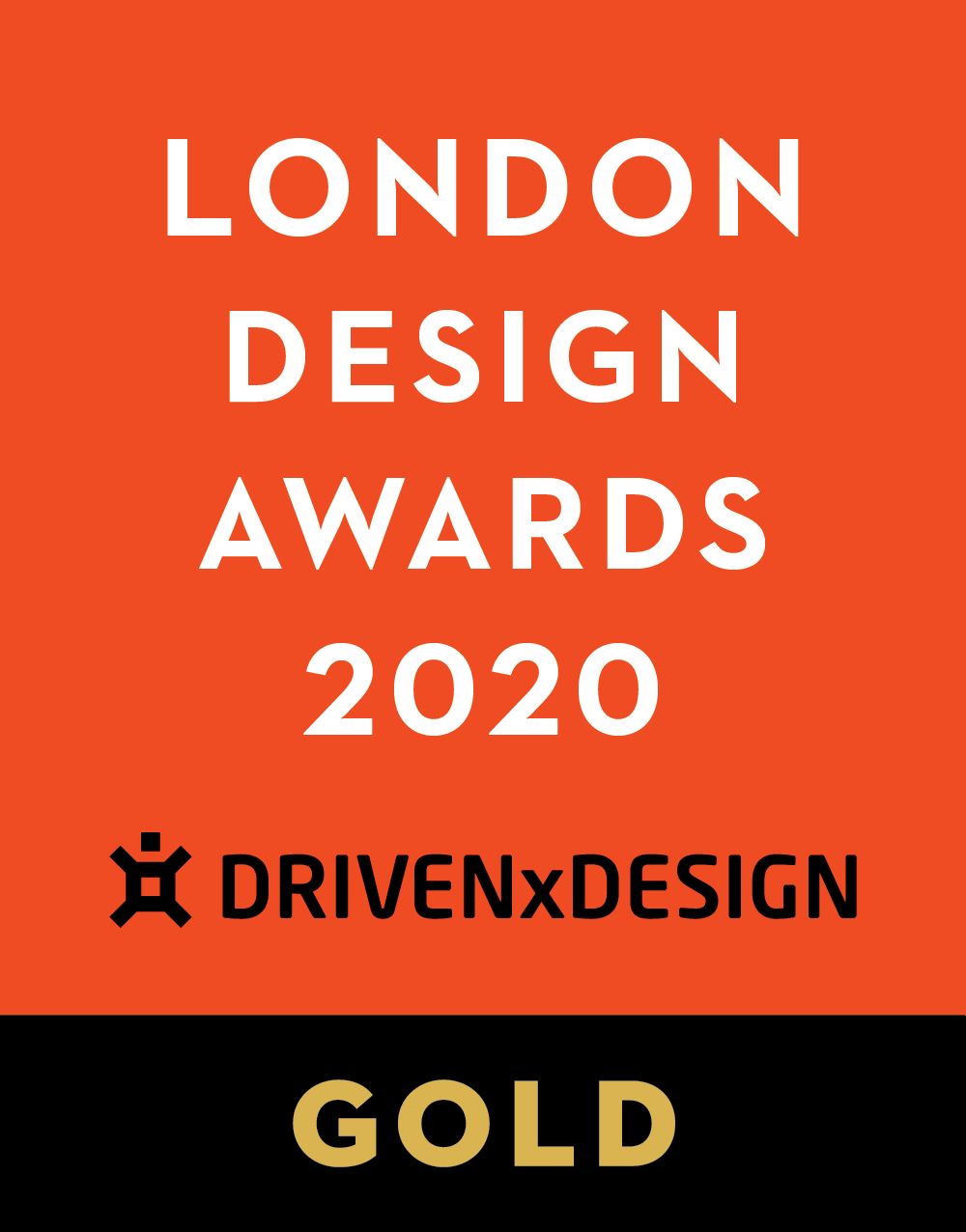 Project Overview
Distinction and subtlety take place in this housing project where one of the main objectives was to obtain updated and renovated spaces.

In this house of 250 m2 located on a royal estate in the Eixample, in the heart of Barcelona, a comprehensive interior design, decoration and styling reform was carried out. Open, functional and updated areas were obtained in this house that lacked personality and character.
Project Commissioner
Project Creator
Team
The Room Studio leading by Meritxell Ribé & Josep Puigdomènech, a multidisciplinary team of qualified professionals to make our clients' dreams come true
Project Brief
The main premise of its owners was to obtain large quality rooms and to move away from the original compartmentalization of the house. Therefore, all spaces were redistributed again, restoring all areas and returning their essence and soul. Homogeneous and wide areas were obtained, where natural light is one of the great protagonists. A style of contrasts was chosen where they combine contemporary elements with more classic and conventional elements. And arrangement was made in the spacious hall and distributor of the house carrying out a delicate design owrk through cornices and paneling on all walls. It was completed with a lighting project both technical and decorative that provide different environments throughout the property.
Project Need
In the main zone, three connected and differentiated areas were created. On the one hand, we find the lounge area in the central space to watch TV and enjoy meetings with friends and family. We often find the reading area, since the owners love to read. A corner was composed with an ergonomic armchairs and a side table, where a cozy and comfortable environment was created. The dining area was created including a visual communication with the kitchen. I turn, a partition was made with sliding doors that allow the passage of light to make the most of it and achieve amplitude. We sought to obtain a large custom kitchen where the shole family could be reunited. An area for breakfast was designed on the wide island accompanied by stoold and a small dining room where you can make more informal meals.

A specific space was allocated fot the location of the office, conceived as a very intimate place, with character and a lot of personality. It seeks to provide it with a British touch through the materials and furniture chosen where you can work, disconnect and play the guitar.

In the night area, the suite room was designed with a contemporary and informal style. The dressing table was designed in a personal way and being very comfortable and bright. Different works of art scattered throughout the house were included and straight lines and structures with a sober and solid appearance were used.
Design Challenge
As for the materials, The Room Studio opted for the main use of natural woods, different types of marble, brass and iron, as well as comfortable textiles with subtle colors. The aim was to provide the house with the nobility and sobriety for which it is characterized, combining it with timelessness in the different environments and creating light scenes in every corner.

A range of neutral and simple shades are used throughout the home. These colors are prolonged in the materials used, choosing ceramis pieces and marbles for the design of the bathrooms and the kitchen. Timelessness and continuity over time of the elements introduced are sought.

The general lines used are clean and continous, avoiding irregularities and seeking their purity. In addition, soft textile papers are used in different parts of the house such as the kitchen. These are combined with very balanced colors and always being part of the same palette of tones, without eccentricities.
Sustainability
The Project has been thought of in an efficient and sustainable way with the Environment since the design phase using natural and recovered materials, such as wood and noble metals. It has also been thought of constructive processes that minimize the works of work obtaining a minimum impact on the environment.
Interior Design - International Residential - Compact

Open to all international projects this award celebrates innovative and creative building interiors, with consideration given to space creation and planning, furnishings, finishes, aesthetic presentation and functionality. Consideration also given to space allocation, traffic flow, building services, lighting, fixtures, flooring, colours, furnishings and surface finishes.
More Details