Image Credit : NHS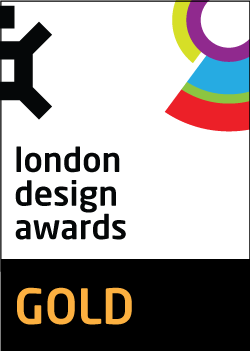 Project Overview
A convenient way to access NHS healthcare.
Organisation
Project Brief
You can book a video GP appointment from the babylon app at any time of day or night. Consultations are available 24/7 and you can usually be seen within 2 hours.
Project Need
See a GP from wherever you are:
When it's time for your appointment your doctor will call you through the app, so there's no waiting around.
The doctor will discuss your symptoms with you and may ask you to show them some things on camera, such as a skin rash, or perform simple checks, like feeling the glands on your neck.
You'll need to make sure you're in a private place with a reliable internet connection. If for any reason the connection drops, your GP will call you back.

Replay your appointment anytime:
If you'd like to remind yourself about the doctor's advice, you can review your appointment videos and see the doctor's notes at any time.
You can view your clinical records in the 'Me' section of the babylon app. You'll be asked to enter your password again for added security.


Not sure if you need to see a GP?
Babylon's interactive symptom checker asks you questions to analyse your condition and gives you useful medical information and accurate triage advice on what to do next.
This triage service has been developed by a team of dedicated doctors and scientists using the latest technology in artificial intelligence.
It's always on your phone if you just have a quick question or aren't sure if you need to speak to a GP.


Prescriptions and referrals:
If you need an NHS prescription it will be sent to a local pharmacy of your choice for convenient collection. If you're eligible for free prescriptions, this won't change.
If needed, your doctor will be able to make NHS referrals to secondary care practitioners for specialist issues or therapies.
From ground-breaking apps accelerating medical research to apps helping consumers make healthier choices, we're looking for apps that are making health information and medical services more accessible to all.
More Details