Angela Groundwater - Pheasant
[DRAFT]
[interview] the project story

Image Credit : Angela Groundwater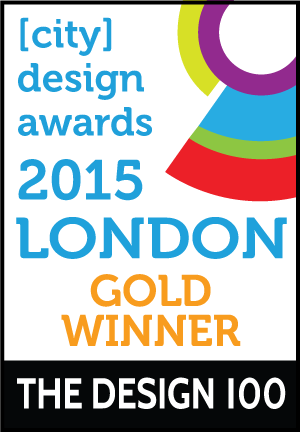 Project Overview
Wallpapers can be so much more than just decorative, they are the perfect vehicle for narrative - real or imagined, informative or educational, for a business or something more intimate and all to reflect your personal aesthetic. Some of my patterns are made solely from my own imagination and some I've made have been a collaboration with clients. The collaborative process is very rewarding for everyone involved, everyone has a story to unlock and a personal aesthetic – the possibilities are endless....
Project Commissioner
Project Creator
Team
Angela Groundwater
Lady Ray
Project Brief
Custom made in collaboration with Lady Ray for The
Jackdaw and Star's Dinning Room.

We wanted a surreal take on beautiful hanging pheasants - hunting with pearls and framed by the most feminine arms and legs.
This award celebrates creative and innovative design in printed, knitted, woven, surface pattern and illustration for cloth, fabric or structural material and surface design applications. Consideration given to the technical aspects of production, visual aesthetics, and relationship to end product and use.
More Details