Image Credit : Scott Brooks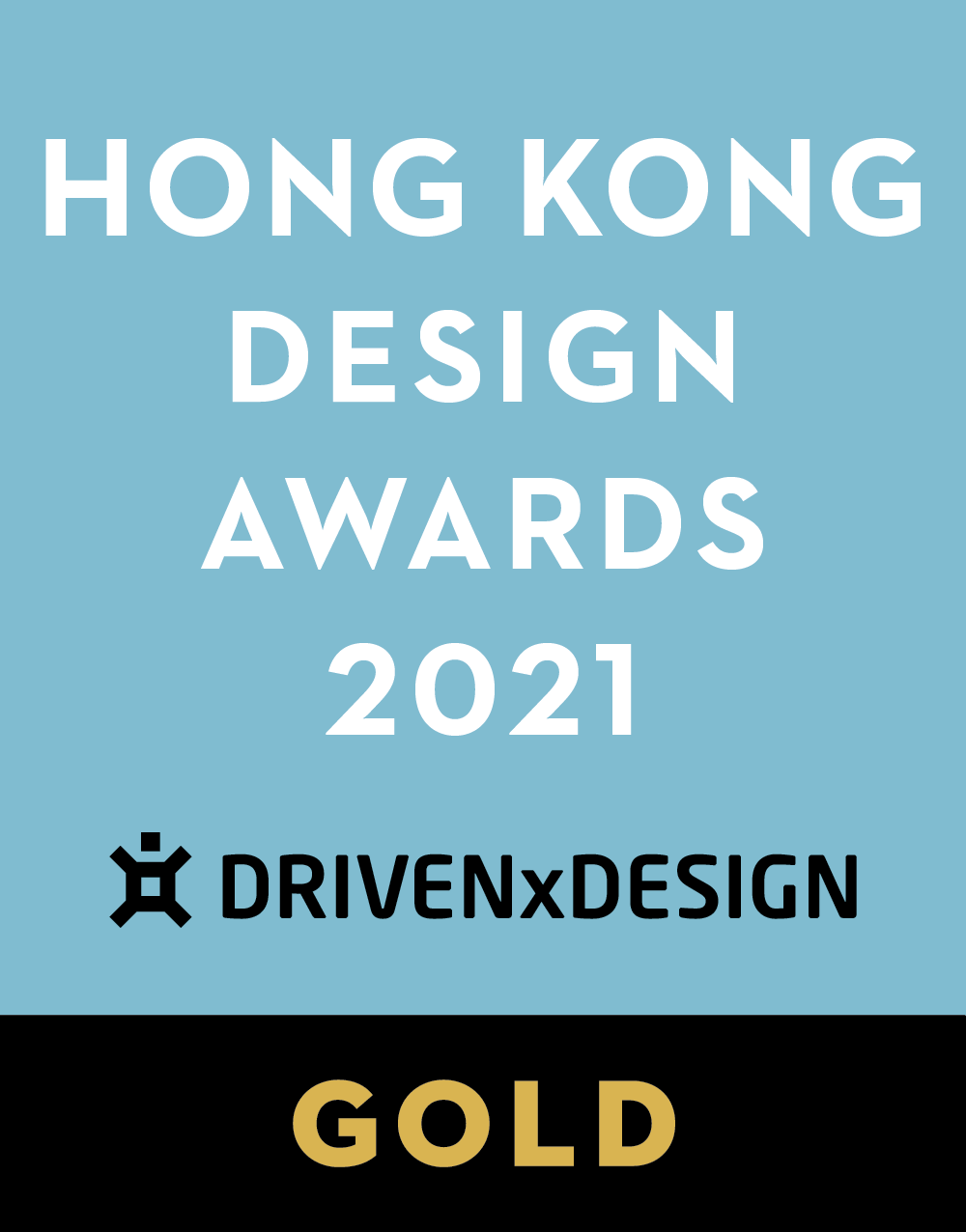 Project Overview
Famous for its iconic skyline and cityscape, not many people know about Hong Kong's unique nature reserves and park culture whereby 70% of the city is, in fact, covered by greenery. With this unique nature of greeneries so close to the city, we sought to connect this significant correlation between 'City and Parks'. With "City" being the workspace surrounded by "Parks" presents the breakouts and meeting rooms, to bring this unique experience to CBRE's new offices.
Project Commissioner
Project Creator
Project Brief
We were tasked with creating a fully agile, activity-based workplace that successfully represents CBRE's culture and vision to enhance how their staff works together as a team. Being one of the most famous commercial real estate services companies globally, CBRE has adopted different designs in their global offices reflecting local culture and stories. For this project, we strived to present their new Hong Kong office as a pioneer in office design, showcasing the latest activity-based workplace environment and creating a unique space that tells a different story of Hong Kong.
Project Innovation/Need
CBRE's Hong Kong office exemplifies the 'City and Parks' concept. Design elements are derived from the contrast between Hong Kong's skyscrapers with its country parks, nature reserves and urban gardens. The dynamic office is fully agile, with dedicated lockers for the home staff's personal belongings. Lounges, Rise Café and meeting rooms of varying sizes are incorporated throughout the floor to facilitate spontaneous collaborations. Town hall meetings between CBRE's two Hong Kong offices taking place in Rise Café employ a camera positioned to live stream the other office and appear to double the room's size.
City aspects are derived from Hong Kong's city grids, narrow alleys, neon lights and street signage. Locker corridors feature directional graphics on the flooring and glazed rooms are fitted with matrix patterned mullions. Vertical neon signs with Chinese characters light and tint smaller rooms for private calls and larger ones for group discussions.
Park references are inspired by architectural elements juxtaposing native flora and fauna in gardens and rural areas. A stylized moon gate separates the IT help desk from a totem—a table intended for casual standing conferences. Sculptor Parry Ling crafted felled Ficus trees collected during typhoons into a reception desk and Rise Cafe's bar table. Its custom banquet seat backs incorporate breathable rattan. Moss adorning a wall in the boardroom references maps of Hong Kong's outlying green islands. Traditional joinery techniques secure timber tabletops, while leather and neutral hues add the warmth of hospitality to the interiors.

Design Challenge
As the building is old and the ceiling height is low, it was a challenge to create something special with limited volume to work with. Our design approach focuses on elevations for a stronger visual impact, such as the green wall in the reception and the moon gate in the staff pantry. Even with the height limitation, our team still managed to create several standout ceiling features like the perforated metal ceiling in the reception, the metal mesh ceiling in the Rise Café and the 'lily pond' ceiling in the staff pantry.
Sustainability
Green elements were the anchor points of the narrative of the CBRE offices. A lot of the features are both made from recycled materials and are recyclable. Sustainability was to be considered as much as the vibrance and colors it brought to the overall atmosphere. The Lilypad acoustic absorption boards are made from recycled materials and the environmentally friendly terrazzo flooring in the staff area is sourced from a local supplier. The office carpet contains high-recycled content and the vinyl flooring of the locker area is recyclable.
This project involved a collaboration with local sculptor Parry Tang from Post Tree Lifestyle, who specializes in collecting fallen trees in Hong Kong to upcycle them into sculptures and furniture. Thus came the inception of the statement reception desk, a co-creation between our studio and Parry, which acts as a sculptural piece and focal point of the Client Area.
Interior Design - Corporate & Commercial

This award celebrates innovative and creative building interiors, with consideration given to space creation and planning, furnishings, finishes, aesthetic presentation and functionality. Consideration also given to space allocation, traffic flow, building services, lighting, fixtures, flooring, colours, furnishings and surface finishes.
More Details