Image Credit : Tony Lai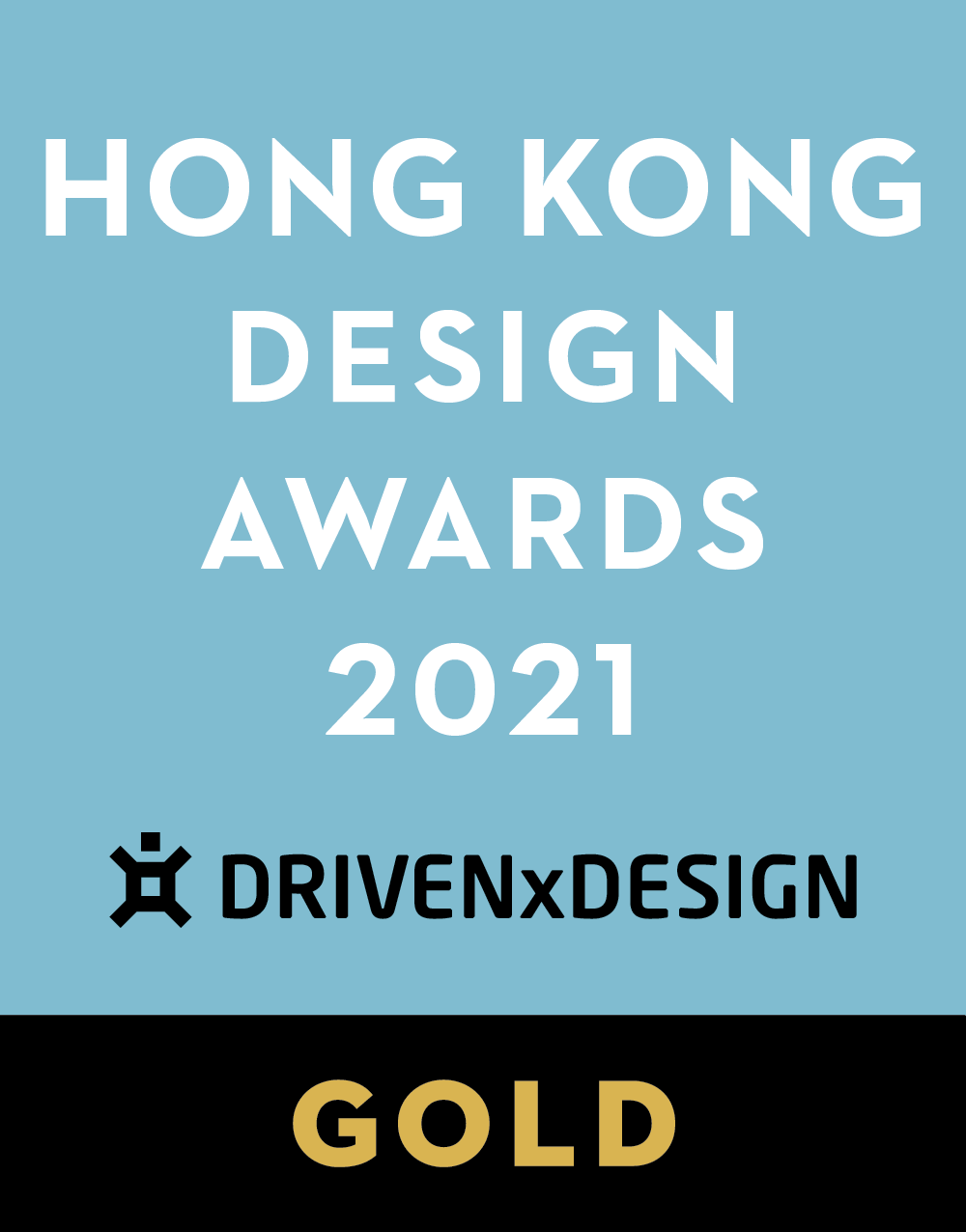 Project Overview
Sunset Grill is a rooftop restaurant and bar, located on the 19th floor of Sheraton Tung Chung hotel. It is a meat and seafood lovers' paradise to fire and fine meat, featuring an open kitchen with charcoal grill and dry-aged beef. Signature cocktails and wines can also be enjoyed at an outdoor terrace bar overlooking the Chek Lap Kok airport and bay area.
Project Commissioner
Project Creator
Hirsch Bedner and Associates Limited
Team
Junya Fujii, Masaya Okamoto, Fiona Tsee
Project Brief
Effortlessly stylish and elegant, but with a casual, welcoming ambiance.
Sunset Grill is a rooftop grill restaurant with a modern interpretation of authentic steakhouse. It's the place specializes in dry-aged meat steaks and nearly everything here is cooked in imported ovens, giving everything a rich, smokey flavor.

The expansive restaurant boasts floor-to-ceiling windows all across one wall, offering sweeping views of the beautiful ocean and Hong Kong airport. Dapper shades of green and brown – along with high-end finishing and historic mosaic pattern tile floor give the place an elevated feel. The attention to detail here is particularly impressive – from banquette seating to decorative lighting, each piece is designed with elaborate details.

There's also a lovely alfresco terrace that's perfect for sipping sundowners – and from where Sunset Grill takes its name.

Project Innovation/Need
The new restaurant, Sunset Grill, becomes a social spot for the people from residents to traveler where connect people, accelerate communication, create new value to Tung Chung.
Design Challenge
Throughout Sunset Grill, the attention to detail is exquisite, everything from the timber moldings to the antique marbles and cut glass lamps as well as the highly textured leather and custom-made woven cane details and metal mesh elements at the furniture. It is these details and appreciation to the design that contributes to the authenticity of the steakhouse and allows the visitor to feel that the space is welcoming, engaging and charming and caters to the guest's desires of rich food, wine, and décor.
Sustainability
The restaurant should be sustained for at least next 10 years of business and with the development of the city. So we create the space with timeless design that old and new coexist.


Interior Design - Hospitality - Eat & Drink

This award celebrates innovative and creative building interiors where people eat and drink - this includes bars, restaurants, cafes and clubs. Judging consideration is given to space creation and planning, furnishings, finishes, aesthetic presentation and functionality. Consideration also given to space allocation, traffic flow, building services, lighting, fixtures, flooring, colours, furnishings and surface finishes.
More Details