The axis of space time turning
[DRAFT]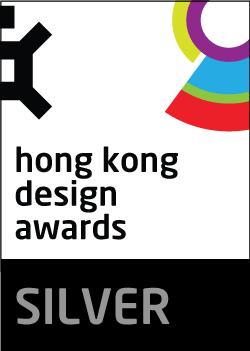 Project Overview
This house is the new house purchased by a male owner for old mother and young child, we take "round capacity" as starting point, plan out the mansion that accords with the requirements of 3 generation to live together.
Project Commissioner
Project Creator
Team
Chien-Neng Chang
Yu-Ying Sun


Project Brief
The spatial configuration is different from the general residence in that the dining room is the main space and the round table is inserted -- the starting point of the concept. The eastern point of view is inserted under the western design vocabulary. The moving line planning makes the round table turn like the gears of a clock. And dining-room also is the gear of this home, let the family gather.
Project Need
There are large structural beams and columns in the living room, so the wall and ceiling are shaped by curved methods. The TV wall also covers the study space at the back with beautiful marble cambered surface, and the curving edge brings the scenery out of the window into the interior. The back wall of the sofa is pushed back to make use of the brick surface collage, which is elegant in structure and can accommodate large seats.
Design Challenge
As a result of level ground number is small, pass through design of long form long couch and French window union, provide the functions such as daylighting and seat. The space detail uses the white steel to brush the wooden skin, the iron part to bake the lacquer, the gold to bake the lacquer to act the role of the board to reflect the French elegant quality, with the different viewpoint and the material interpretation Oriental concept. The union of TV wall outspread and study bookcase, for this case distinctive place, one enters one retreat, let study space increase and undertake a variety of function such as work, motion, guest room, soft curved surface lets public space more fluent.
Sustainability
The corridor into the private area passes through the bilateral circular wall, just like an hourglass bottleneck, making the conversion space much smooth. The ceiling of the children's room combines the lovely semicircle pendant with the wardrobe to create a small castle for the daughter. The hole plate design lets the child be able to decorate her own world according to be fond of. There is no metope of any acute angle in the space, considering the safety of family use, and returning to the original intention of design.
Interior Design - International Residential

Open to all international projects this award celebrates innovative and creative building interiors, with consideration given to space creation and planning, furnishings, finishes, aesthetic presentation and functionality. Consideration also given to space allocation, traffic flow, building services, lighting, fixtures, flooring, colours, furnishings and surface finishes.
More Details