Photo Credit : Aedas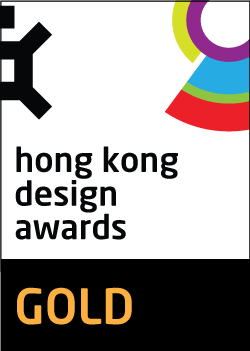 Project Overview
The design of The BEACON drew inspirations from the city' s post-war structures and sets an excellent example of contemporary interpretation of traditional architecture.
The BEACON is located in the heart of bustling district Mongkok, Kowloon right next to the famous Ladies Market and Sneakers Street with only 5 minutes' walk to the MTR station.


Project Commissioner
Project Creator
Project Brief
In the early post-war years, it was common to create illegal iron balconies for residential units in Mongkok, a hyper-dense neighbourhood in Hong Kong, to acquire maximum view. Our appointed Project designer director reinterpreted these structures in a modern way, using irregular protrusions to create unobstructed views for each guest room.

A green wall that seemingly protrudes from the solid façade of the podium further connects the building with the historical cityscape.
Project Innovation/Need
Standing on a site of 614 square metres, this hotel building is located in Mongkok, a neighbourhood in Hong Kong which is one of the most densely populated places on the planet wth a population density of 130,000 people per square kilometre.
Architecture - Commercial - Constructed

This award celebrates the design process and product of planning, designing and constructing form, space and ambience that reflect functional, technical, social, and aesthetic considerations. Consideration given for material selection, technology, light and shadow.
More Details