The Industrial Loft
[DRAFT]

Photo Credit : ng studio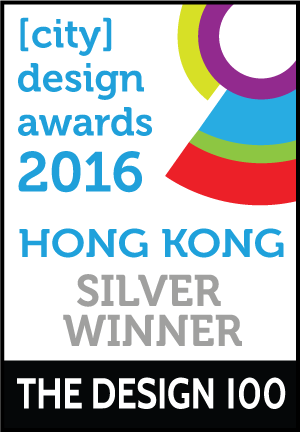 Project Overview
The Industrial Loft is a project that turned a typical Hong Kong industrial space into a flexible open plan that can alternate between an office and a spacious social space.
Project Commissioner
Private Client
Project Creator
Parallel Lab
Project Brief
The spatial concept is highly inspired by the existing beam grid structure and acts as a primary division between different functions and spaces. Organized in three distinct layers, the loft retains the original industrial ambiance with a core volume being the center of focus.
Project Innovation/Need
The visual impact in the contrast of the continuous concrete flooring with the raised timber platform in the middle creates a clear division of space separating the private (meeting room/ office/ bedrooms and kitchen) and the public (dining room, work space).

Although the loft remains to be an open plan, the simple material composition of wood partitions and sliding doors between the rooms and the kitchen segregates what used to be an empty industrial space into a comfortable living or working environment.
Interior Design - Corporate & Commercial

This award celebrates innovative and creative building interiors, with consideration given to space creation and planning, furnishings, finishes, aesthetic presentation and functionality. Consideration also given to space allocation, traffic flow, building services, lighting, fixtures, flooring, colours, furnishings and surface finishes.
More Details