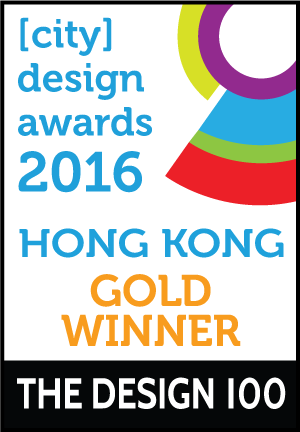 Project Overview
Once you put on the Vive headset, you're immersed in a world full of surprises. Walk around freely and explore everything – the Chaperone guidance system keeps you safely within the bounds of your play area. Stunning graphics make it feel so real and surreal simultaneously.
Organisation
HTC
Project Brief
HD haptic feedback and intuitive gestures mean playing games and interacting with the virtual world comes naturally. Vive's two wireless controllers feature 24 sensors for unobstructed movement, meaning you can do more in VR than ever before.

You get 360? motion tracking with Vive thanks to breakthrough base station technology that helps the headset and controllers track their exact location in space. Freely explore and interact with the virtual world. Room-scale VR puts you at the center of everything.

Vive Pre brings elements of the real world into the VR realm. A newly developed front facing camera allows you to do more both inside and outside your Virtual world by blending physical elements into the virtual space. Being able to take a seat, find your drink, and carry on conversations without removing your headset is only the beginning of what's possible.
Project Innovation/Need
The refreshed design of the Vive headset has been refined to offer greater comfort to the wearer, increasing the sense of immersion in the virtual worlds it creates. The headset is now more compact and features an updated strap design that provides greater stability and balance. An improved visual system with brighter displays and image refinements leads to increased clarity, and an even deeper sense of presence. On the inside, interchangeable foam inserts and nose gaskets mean the Vive Pre fits comfortably and securely to the user. Vive Pre can also be easily adjusted to suit a variety of facial shapes while remaining compatible with a variety of eyeglasses.

Completing the VR experience, the Vive's controllers have been overhauled and enhanced with updated ergonomics and softer edges, greater balance, new textured buttons, and grip pads for a more comfortable feel in the hand. The new dual stage trigger makes interaction with objects smoother, and haptic feedback delivers vital feedback about your interactions with the virtual world. For power, the controllers now feature integrated rechargeable lithium polymer batteries with micro-USB charging that provides over 4 hours of runtime on a single charge.
Product Design - Entertainment

This award celebrates creative and innovative design for either a component or overall product. Consideration given to aspects that relate to human usage, aesthetics, selection of components and materials, and the resolution of assembly, manufacturing and the overall function.
More Details