Commonwealth Bank Innovation Lab, Hong Kong
[DRAFT]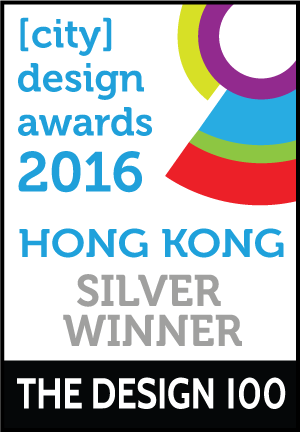 Project Overview
The CommBank Innovation Lab is a cutting edge space to introduce clients and staff to our innovation process. It allows visitors to explore the Bank's latest products, while also providing the tools to work together and generate the next generation of products.
Organisation
CommBank
Project Brief
Situated in Sydney's Darling Quarter, our Innovation Lab invites visitors to witness the stages of the innovation process as they happen. The flexible space is filled with the latest technology to enable faster collaboration and ideation than ever before.

The Innovation Lab is more than informative - it's inspirational. Visitors can interact with real time data, interpret trends, brainstorm solutions and collaborate with CommBank project teams.

Discover Collaboration Hubs, where brainstorming and designing have been redefined. Take part in rapid idea development via a bespoke, 84" multi-user whiteboard tool, which uses dynamic post-it notes, and auto-saves work to send onto participants after their session.

Having experienced the innovation process in the Garages and real-time user testing in the Usability Labs, we complete the story with our Products of Innovation zone. Here, users can play with CommBank's market-leading range of products, dive into their features, explore how they meet customer needs, and understand how the innovation process was applied during their creation.


Interior Design - Corporate & Commercial

This award celebrates innovative and creative building interiors, with consideration given to space creation and planning, furnishings, finishes, aesthetic presentation and functionality. Consideration also given to space allocation, traffic flow, building services, lighting, fixtures, flooring, colours, furnishings and surface finishes.
More Details