Contact. Tea Capsule Brewer
[DRAFT]

Photo Credit : Contact Design Store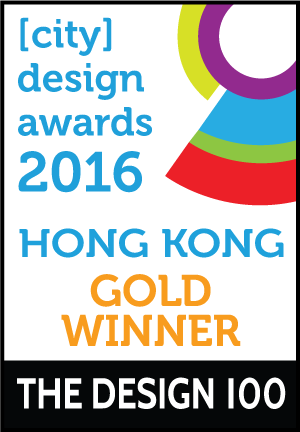 Project Overview
A comprehensive multi-beverage single-serve capsule system developed to meet the unarticulated needs of customers of the Asia market. Intelligent interface enables users to personlise their preferences, hence delivering the one-of-a-kind drinking experience.
Organisation
Contact Design
Project Brief
The Contact. Tea Capsule System demonstrates a sustainable eco-conscious lifestyle concept. It provides a modern way of tea appreciation and exclusive experience for global consumers. The system consists of Contact. Infuser and Contact. Tea Capsule Brewer.
Project Innovation/Need
With a dedicated APP, users will be able to customize their brewing experience effortlessly with WiFi connection. The perfect cup of tea can be personalized to achieve optimal temperature, capacity, infusion time and bar pressure. Consumers can also personalise their own recipes and share them to friends. Contact. Infuser is made of stainless steel and provides customization for different blends of tea.

Unlike single-serve disposable capsules, the Infuser can be reused for multiple brews of tea leaves. Contact. Tea Capsule Brewer is designed to be compact to fit modern homes. The simple and minimal matte black body is enhanced by silver finishing to provide a contemporary look and feel.
Product Design - Home & Garden

This award celebrates creative and innovative design for either a component or overall product. Consideration given to aspects that relate to human usage, aesthetics, selection of components and materials, and the resolution of assembly, manufacturing and the overall function.
More Details