Golden Harvest CityWalk
[DRAFT]

Photo Credit : Lawrence Tsang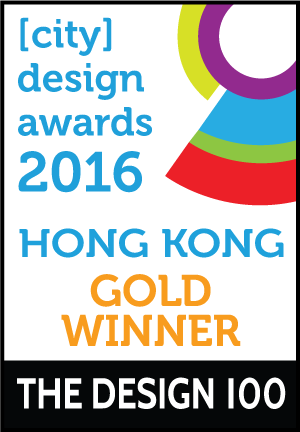 Project Overview
Citywalk has been renovated with a new concept which gives off a combination of chic, hip and an elegant atmosphere.
Project Commissioner
Golden Harvest
Project Creator
ARTTA Concept Studio
Team
Arthur Tang, Natalie Chan and Ferlycia Man
Project Brief
We have created a sculptured ceiling by creating a dynamic design to form a pattern that flows from the box office to the houses to unify the same space and creating a smooth orientation for the customers.

The entrance uses various types of materials such as rose gold-anodized stainless steel, walnut timber, white aluminium cladding, tinted glass for the lighting feature and a combination of marble flooring, by incorporating all these materials together it transforms the interior into a superior and stylish cinema.
Project Innovation/Need
We have kept the original layout of the interior however the cinemas box office and houses were originally separated by a public corridor. We then used this opportunity to merge these areas together by using the same design flow through the corridor from the box office to the lobby and houses area, in hopes it will attract more customers to the cinema.
Design Challenge
The challenge for this project was time. As our client had to keep their business open whilst renovating, we therefore had to split our schedule into three parts. This was a time consuming project as we had to work together and not cause any mistakes as this would of then slowed down the process.


Sustainability
We have decorated the interior of this cinema with LED lights that are environmentally friendly, as they are longer lasting and therefore don't need to be replaced often. It also consumes less energy which means they produce less heat.
Interior Design - Hospitality & Entertainment

This award celebrates innovative and creative building interiors, with consideration given to space creation and planning, furnishings, finishes, aesthetic presentation and functionality. Consideration also given to space allocation, traffic flow, building services, lighting, fixtures, flooring, colours, furnishings and surface finishes.
More Details