Photo Credit : Peter Cheung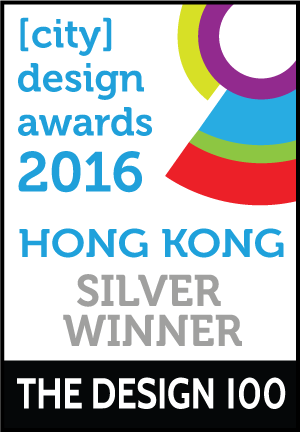 Project Overview
Ginza Plaza situated in the well known shopping district of Mong Kok has been designed with a unique and smart interior for the customers to enjoy their shopping experience.
Project Commissioner
Gorth Management Pty, Ltd
Project Creator
ARTTA Concept Studio
Team
Arthur Tang, Rio Law, Vince Wong and Daphne Fan
Project Brief
As designers, we express our feelings through space and by using innovative space strategies we have enhanced the shopping centre. This is created from using a lot of vertical and horizontal lines on the walls and ceilings to show detail and increase spaciousness. The overall look is minimal but current and modern, which suits our young target audiences who shop around in Mong Kok.
Project Innovation/Need
The main colours used for this interior is black and white, we have kept it consistent throughout the interior to keep the atmosphere cool and chic. The lighting used also makes the colour bounce off each other and instantly making the centre brighter with an airy environment.
Design Challenge
With the interior having limited space we therefore use a combination of linear metals and sharp angles to emphasis space. This helps to create a strong sense of infinity in the shopping centre, perfect for the customers who love to shop.
Sustainability
Throughout this interior we have used LED lights which have environmental benefits, such as it being longer lasting and therefore don't need to be replaced often. It also consumes less energy which means they produce less heat.
Interior Design - Retail - Shopping & Food

This award celebrates innovative and creative building interiors, with consideration given to space creation and planning, furnishings, finishes and aesthetic presentation. Consideration given to space allocation, traffic flow, building services, lighting, fixtures, flooring, colours, furnishings and surface finishes.
More Details