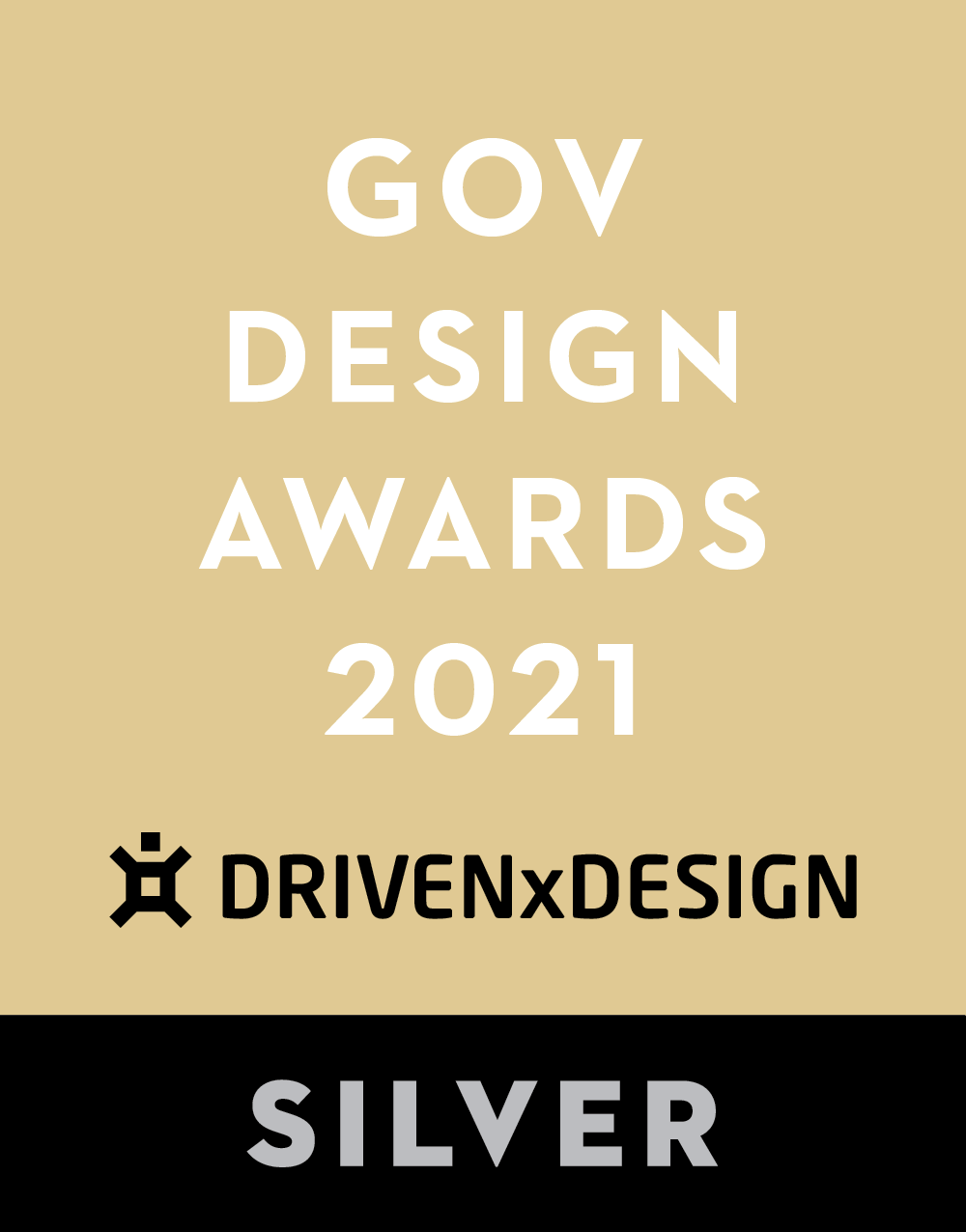 Project Overview
The Degree Chooser helps students find the best university and degree for them. Users of the site have access to an unprecedented range of information at their fingertips, including the academic level of other students in the degree, different university rankings, and even the closest campus to them.
Project Commissioner
Project Creator
Team
Small Multiples worked with Dr Thomas Barlow, Research and Development Strategist at Barlow Advisory, to bring this tool to life. On the development team were Dasha Yurovskaya (Designer), Harry Morris (Creative Developer), and Andrea Lau (Project Director).
Project Brief
For prospective students, deciding on a university degree can be challenging. A range of factors comes into play, from entry requirements, to aspirations for graduate jobs, to living arrangements, to university rankings. In Australia, there are more than 3,000 courses to consider. In 2020-21, online study, class disruptions and job uncertainty have only added to the challenge.

The decision-making process is made more difficult by a lack of centralised data. Most universities and university admissions centres publish information about the degrees on offer; however, this information is often lengthy, detailed and scattered across multiple webpages. Comparing and contrasting degrees across institutions can be confusing and time-consuming.

This is the problem that Degree Chooser aims to solve.
Project Need
Degree Chooser is a bespoke data visualisation tool with an easy-to-navigate user interface that allows students to compare and contrast degrees across Australian universities—within seconds. Rather than navigating many different information sources, Degree Chooser centralises the information.

Out of this collaborative approach emerged a wealth of data covering a variety of degrees offered at Australia's most popular universities. This data covers issues central to every student's decision-making process.


User Experience
The core innovation of Degree Chooser is ease of use and accessibility. With a few clicks, students can compare degrees and universities according to:

- likely minimum, maximum and median ATAR required for admission;
- campus location; and
- the university's position in three world-wide university rankings.

Until this tool was created, finding the same data would mean comparing several different websites.
Project Marketing
The Degree Chooser site is linked directly from the Universities Admissions Centre (UAC). Many students navigate there every day to help them understand their options better, before heading back to UAC to make their final application.
Project Privacy
The project is public and live. You can find it at degreechooser.com.au.
EdTech focuses on how education is changing through technology, changing the way we learn and process knowledge. What will stand out here is those that enhance the learning experience and make a lasting impression.
More Details