Image Credit : Fund for Peace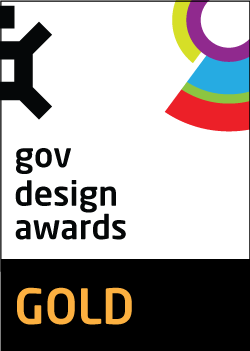 Project Overview
The Bottom 100 was launched to give a face and voice to the people at the other end of the World's Rich List. It is all too easy to think of "the bottom billion" in the abstract – but we hope that shining a light on even a tiny fraction of the world's poor will put a human face on the suffering and crushing inequality endured by so many.

These 100 stories represent the many millions around the world who find themselves in poverty, living in an enduring struggle with little-to-nothing, in the face of adversity from conflict to oppression.


Organisation
Project Brief
Driven by the central aim to address the challenges of conflict, inequality, and human rights abuse, The Bottom 100 was created with a vision to hold the magnifying glass over the far less glamorous end of the other end of the wealth spectrum.

Unfortunately, poverty is so abundant in the world that we could never hope to cover every issue or underlying cause. In compiling this list it was important to us to represent people from many different locations with a variety of poverty-causing challenges, to reflect the current state of the world and to put a human face to the complexities of the issues they face.

When we first engaged journalists and photographers across the globe with our initial concept, they jumped at the chance to be involved in giving a voice to the millions who need our help.

The project took almost two years to complete and saw interviews taking place across five continents, covering 23 different nationalities - and many more ethnicities and languages - to collate 100 compelling and important stories and experiences. It is a direct response to the glorification of particular social figures in common lists such as 'World's Top 100'.
Project Innovation/Need
The exhibition presents one hundred stories that work collectively to authentically represent the world's bottom billion. By putting a face and name to these individuals, the project is able to establish an identity for those often neglected.

The consistent blue background featured in all the images pays homage to the thriving sense of community shown by all those on the list and the portrait-style photography works to further humanize these people; making them more than just a statistic, but a real person with a life and a family.
Marketing - Event Experience

This award celebrates creative and innovative event design. Consideration given to originality, creativity, theming, stakeholder engagement and how the event created a seamless experience for the visitor and helped to reinforce the program's core message
More Details