The Stables, Southbank
[DRAFT]

Photo Credit : Trevor Mein & John Gollings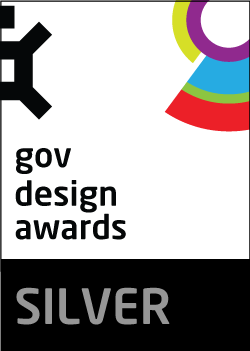 Project Overview
The Former Mounted Police Stables and Former Riding School have been transformed to VCA's School of Art.
Project Commissioner
Project Creator
Project Brief
Once home of the horse is now home of 150 under- and post-graduate students. One of the largest metropolitan stables, this heritage-listed building is significant for its police use and distinguished by cellular organisation of its stalls, sublime repetition of structure and light-filled volumes by way of clerestory windows. Its bones formed an ideal fit with the university's need for studios and a performing arts space.

Project Innovation/Need
The adaptive re-use of this major piece of Melbourne's civic infrastructure demonstrates how the combination of radical interventions and careful conservation can yield new life from past forms to play a vital role in the future of our city.

An urban cornerstone of the university's Southbank campus, the distinctive form of the octagon marks the intersection of Dodds and Grant Streets. It hinges the two wings of the facility into a v-formation to create the southern end of the central courtyard. The Dodd Street wing – former stables – is dedicated to studios and the Grant Street wing – former riding school – to performing arts space. It's linked with the existing Grant Street theatre via a new steel canopy.
Design Challenge
A significant challenge was integrating building services. By locating much of the plant, including the lift within a series of brick-faced panel urban blocks, the original heritage fabric was least disturbed and place-making opportunities for the courtyard were created.
This award celebrates the design process and product of planning, designing and constructing form, space and ambience that reflect functional, technical, social, and aesthetic considerations. Consideration given for material selection, technology, light and shadow. 
More Details