San Francisco International Airport Terminal 1
[DRAFT]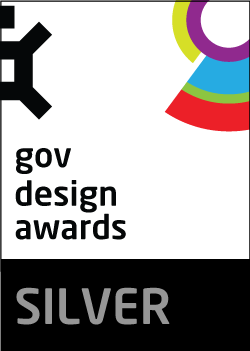 Project Overview
The new Terminal 1 project is a 500,000 square foot boarding area to accommodate a total of 24 gates. The project includes a new Boarding Area B with gate boarding and seating areas, concessions and passenger amenities, reconfiguration of airside systems for new gates, back of house and support spaces, and a new baggage handling system.
Project Commissioner
San Francisco International Airport
Project Creator
Project Brief
To keep up with the must haves of modern travelers and to revolutionize the guest experience, SFO is redeveloping Terminal 1 (T1). Developed in the early 1960s, T1 has become less efficient in its operations when managing the millions of passengers each year. During the programming phase, an intensive concessions study and visioning workshops were conducted, driven by the joint commitment that 100% of passengers pass through 100% of the concessions.


Project Innovation/Need
Architecture and interior design strategies are based on REACH principles, T1 Vision, and SFO's Reaching for #1. The programming scope, now complete, entailed extensive engagement with all stakeholder groups through the SEP process to enable discovery and build consensus.

When completed T1 is expected to meet or exceed the award-winning standards of Terminal 2 and Terminal 3 Boarding Area E. T1 is anticipated, at minimum, to receive an environmental LEED© Gold certification.
This award celebrates the design process and product of planning, designing and constructing form, space and ambience that reflect functional, technical, social, and aesthetic considerations. Consideration given for material selection, technology, light and shadow. 
More Details