Clipspec Design Application
[DRAFT]

Image Credit : Kate Gordes-Watson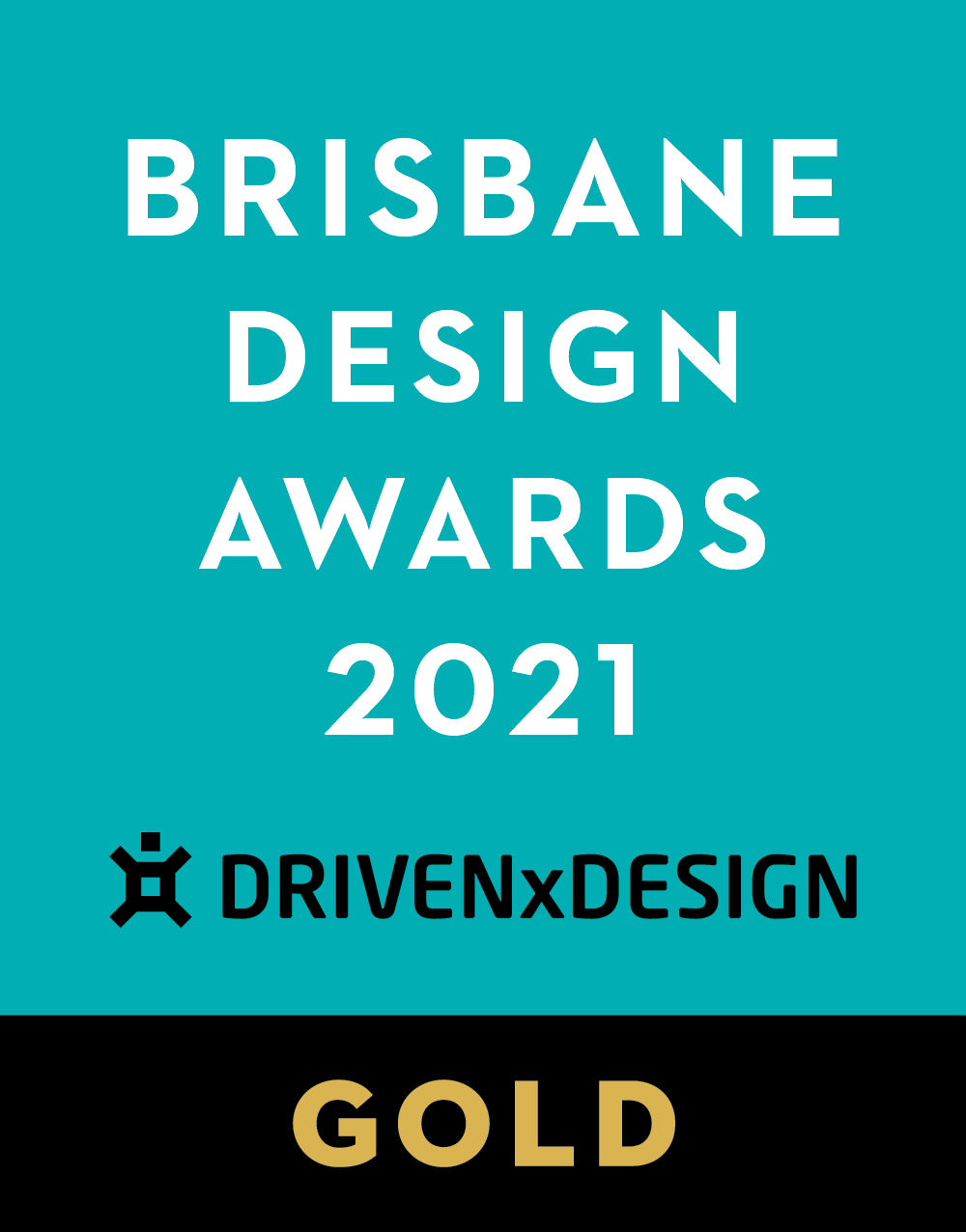 Project Overview
Clipsal by Schneider Electric has been a leader in electrical and lighting for over 100 years. The company offers a design service to consumers building or renovating their homes. Underpinning this service is Clipspec, a web-based app that enables consultants to help consumers tailor their electrical, lighting and smart home plans and bring them to life.
Project Commissioner
Project Creator
Team
Account Director: Adam Griffith
Producer: Matt Stobo
Design: Kate Gordes-Watson
Front End: Allen Chen
Back End: Tony Duan
Project Brief
Clipspec was first launched nearly a decade ago and had become difficult to operate efficiently. As a desktop app, it could only run on Windows and the user had to have a very powerful PC. Every piece of information in the database had to be downloaded locally, which was causing significant performance issues and projects were unable to be easily shared across devices. It could also take several minutes to save a project, and if the app crashed, all unsaved changes would be lost.
The brief was to resolve these issues and reaffirm Clipsal's position as a market leader in electrical and lighting products.
Project Need
There are so many selection decisions for homeowners when they start planning a renovation or new build project and electrical selections play a significant role in the way people live in their home. ​Clipspec has been created to help simplify the decision making process, and to offer professional guidance to homeowners in determining their electrical, lighting and smart home needs.
User Experience
The Clipspec app is an industry-leading tool that has revolutionised the process of planning electrical, lighting and smart home needs for new home builds and renovations. The app takes its cue from modern web-based design tools and best practices, making powerful planning and visualisation functionality accessible to an industry that has typically been characterised by a more traditional approach to technology.
Common, best practice user interface patterns have been used where possible to reduce the learning curve for new users, while tools and options are only presented when they are relevant to the task at hand – keeping the interface out of the way until it's required. A floating toolbar keeps the most frequently used tools at the user's fingertips, and intelligent notifications provide an alert when an action is performed that may impact other areas of a plan.
The information architecture (IA) was arranged to match the previous Clipspec app and was expanded where gaps were discovered. The IA was regularly referred to and validated with the target audience throughout the project.

Project Marketing
The primary form of marketing for the Clispec app has been via Clipsal's website, at https://www.clipsal.com/design, through Clipsal's BDM team, and via word of mouth. The website outlines the electrical design service, what consumers can expect during a consultation, and how much the process will cost.
Project Privacy
Schneider Electric Australia manages any personal information in a transparent and open manner in accordance with applicable laws on data privacy protection and data security, in particular the Australian Privacy Principles and the international privacy laws. More information on the company's privacy policy can be found here: https://www.se.com/au/en/about-us/legal/privacy-policy.jsp
The digital world has forever changed how we live our lives. We're looking for nominations that help us live better, smarter, have fun and just get more out of life whether that be cooking, gardening, renovating, shopping, dating, hobbies or searching for your first home.
More Details