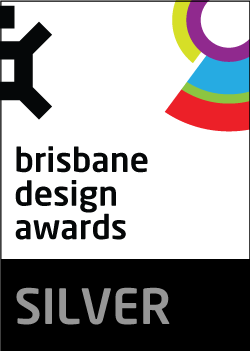 Project Overview
For the residential spatial design project, the entire room is decorated with wood and grey colors. Space utilization and openness are the key elements of the design.
Project Commissioner
Secure Stone Architectural Space Planning Firm
Project Creator
Secure Stone Architectural Space Planning Firm
Team
Shi-Zhe Lo

Project Brief
The elongated common area is separated into 3 areas via semi-transparent means, including the living room, dining room, and study. There is an open kitchen on the left side of the dining room, while the master and secondary bedrooms are centralized at the rear of the house for optimal privacy. The neatly arranged layout ensures free-flowing fluidity.
Project Need
The vestibule features symmetrically designed, neutral, grey colored cupboards concealed under the exquisite texture of the stone surface material, in turn accentuating the stone sculptures and swathing the entrance in an artistic ambiance.
Design Challenge
The spacious living room is furnished with a light brown sofa and light grey walls to depict a sense of tranquility. The walls are adorned with movable panels to enhance functionality, and to accommodate the owner's favorite flower arrangements. The French windows on the right let in copious natural light to minimize artificial lighting. The unique aspect of the project lies in the TV integrated into the grey hanging cabinet, which also doubles as the sideboard that separates the living room from the dining room. The spaces reserved on both sides allow the separate areas to be joined together while hiding the bean column structure. The grey, semi-transparent material extends the line of sight and lets in light at the same time.
Sustainability
The dining room is furnished with minimalist long table and chandelier to present a succinct, well-executed ambiance. On the left-hand side, the open kitchen features a kitchen island countertop with foursquare design to improve its versatility. The multifaceted glass surface design creates a unique home environment through the reflection of interior lights. The rear section of the house is where the semi-open study is located, segregated from the bustling living room and creating a peaceful corner in the house.
Interior Design - International Residential

Open to all international projects this award celebrates innovative and creative building interiors, with consideration given to space creation and planning, furnishings, finishes, aesthetic presentation and functionality. Consideration also given to space allocation, traffic flow, building services, lighting, fixtures, flooring, colours, furnishings and surface finishes.  
More Details